Supervisor Training@Iowa aims to establish a comprehensive approach to supervisory development at the University of Iowa. Phase one focuses on:
Training staff and faculty in supervisory roles to develop common knowledge, strengthen supervisory skills, and promote consistent, equitable employment practices.
Complete training for current supervisors by the end of June 2022. (This deadline was extended from December 31, 2020 due to pandemic response initiatives.)
Supervisors can choose from online/on-demand or live instruction training, or successfully complete online assessments to test out of three of four required sessions. Learn about taking the training, including instructions for choosing and enrolling in your preferred type of training.
Focusing on Fundamentals
 Curricula for the new training was developed during fall 2019 with emphasis on:
Creating an equitable and inclusive team culture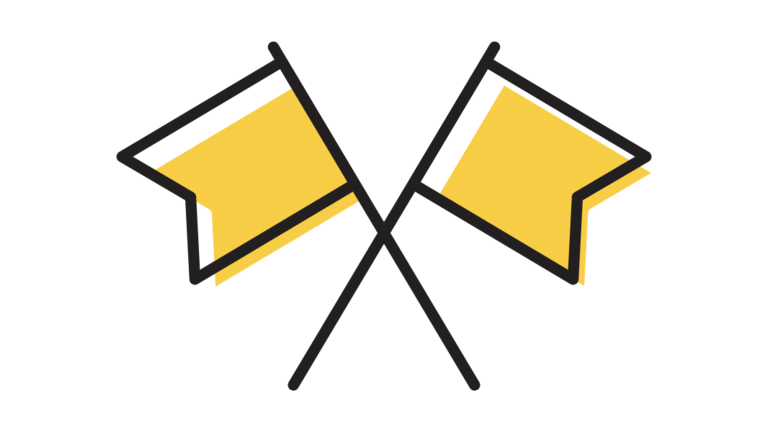 Engaging employees to maximize performance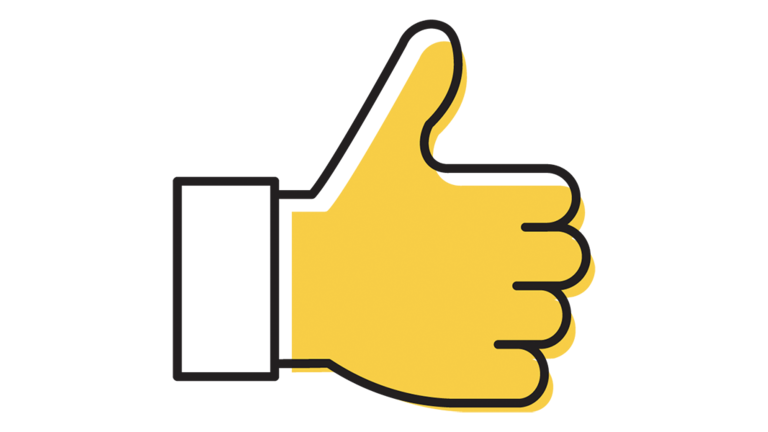 Enhancing performance coaching, management, and documentation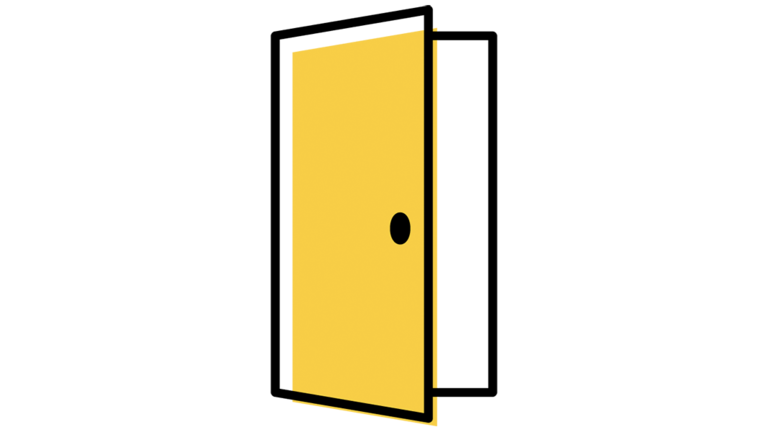 Ensuring consistent hiring, onboarding, compensation practices
Request Departmental Training
Departments can request to host training for their supervisors by contacting Learning and Development. Departments can request to host single, one-time training classes in a series, as a full half-day session (for all the classes), or as single, one-time class.
Session scheduling will be accommodated on a first-come, first-served basis, and in conjunction with facilitator availability.
Supervisors' Toolbox
This guide to online resources, policies, and training materials is designed to complement Supervisor Training@Iowa courses. Check the toolbox regularly for updates.
Planning for Future Needs
Once training for current supervisors is complete, the project may expand to:
Phase 2: Leadership competency development and implementation, ongoing training for new supervisors

Phase 3: Curriculum enhancements, additional leadership development, expansion to other supervisory groups