The following instructions are how to submit an online Health Care (HCSA) and/or Dependent Care (DCSA) Flexible Spending Account claim for reimbursement in Employee Self Service.
Before you begin your claim process
It is always a good idea to have all of your supporting documentation ready to attach in the online system by having all documents saved on your computer in a .pdf or .jpg format.
1. Employee Self Service
Log in to Employee Self Service with HawkID and password.
Select the "Benefits & Wellness" tile in the first column
Select the top button labeled "Health & Dependent Care Flexible Spending"
2. "Start a Health/Dependent Care Claim" button(s)
If you are participating in either FSA accounts (HCSA or DCSA) or both and have current funds in either account(s):
Find the blue "Start a Health Care Claim" or "Start a Dependent Care Claim" button.
Just below these button(s), you can view your current year summary of your pledges, deposits and claims paid. If you participated in prior years, you can review those summaries as well. There is also a tutorial available in the upper right hand corner to help guide you through the process.
---
You should now be on the "Submit a Claim" page in Employee Self Service.
---
3. Upload supporting documentation
Receipts, Explanation of Benefits (EOBs), Supporting Documentation (e.g. LMN) 
Select the green "+ Add Files" button. You may add all of your documentation at once. 
Please be sure your documents are in .pdf or jpg format. 
Tip: You can also drag and drop files into the "Upload Receipts / Explanation of Benefits / Supporting Documents" box. 
4. Enter your information requested in the boxes provided
All information entered in the Claims section, MUST match information on your supporting documentation.
Health Care Claims: ONE date of service, ONE provider name, and ONE patient name per entry.
Dependent Care Claims: ONE start date of service, ONE end date of service, ONE provider name, and ALL dependents for whom childcare was provided for on the receipt.
If you loaded more than one supporting document in the beginning, you will need to choose which document matches the claim you are entering. Check the box to add your supporting documentation to your claim submission.
If you have additional claims to enter from the same documentation, choose the "+ Add Another Claim" button. The next claim information will appear below your first one entered.
Repeat the above steps for your next claim entry.
Read the disclaimer and check the box to agree. If you do not check the box, you will not be able to choose the green submit button.
Submit claim to University Benefits by selecting the large green button or you can save it for later by selecting the blue button.
Saving it does not submit it to University Benefits, you must come back and finish your claim and choose the green button.
If you have questions, please do not hesitate to contact our team at benefits-fsa@uiowa.edu.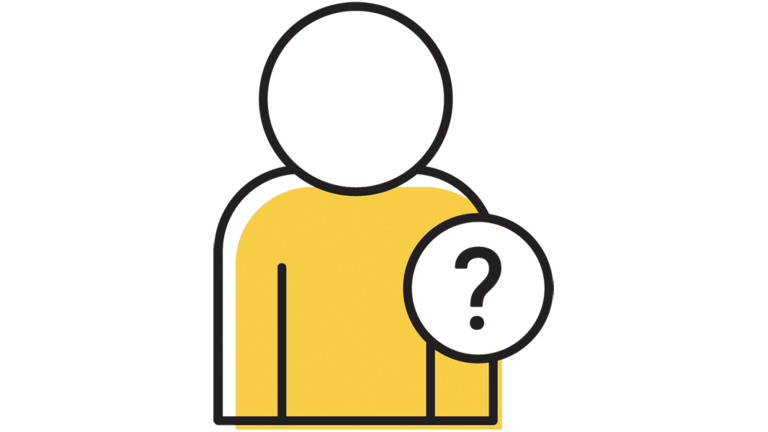 Frequently Asked Questions