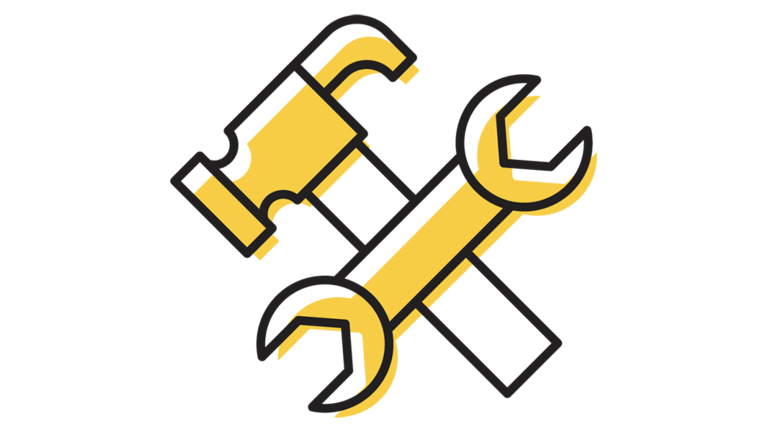 Find complete salary ranges and job descriptions for all Merit classifications.
The Merit system includes five employee groups: Clerical, Technical, Blue Collar, Security, and Supervisory.
Positions in the Merit system typically do not require the advanced knowledge gained through the completion of a college education. There are often minimum requirements for education, experience, training and/or certifications although this is not always the case.