School and daycare closures mean child care emergencies for many UI faculty, staff, and students, especially those in critical health care and operations roles. Family Services provides child care resources, guidance, and opportunities to assist in finding quality child care. See the resources provided below for more information.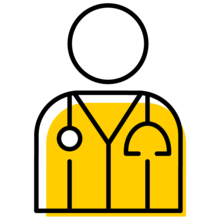 Back-Up Child Care for HealthCare Employees  
UI Hospitals & Clinics has partnered with Bright Horizons to provide a limited back-up child care service for eligible employees with children through age 12. For frontline employees working in direct patient care and support services.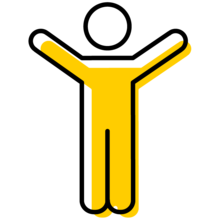 Local summer camps and programs in Iowa City and surrounding areas for 2023. Please contact organizations directly for camp and program details.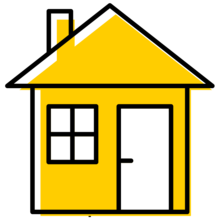 The university recognizes that supporting workplace flexibility can enhance employee well-being. The health and safety of families are our top priority.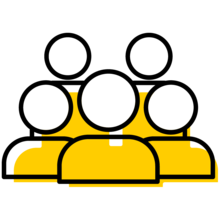 Family Services, through a partnership with the United Way, maintains a list of individuals who provide volunteer child care services to essential employees. For more information or to request the names of volunteers, please email familyservices@uiowa.edu. 
Information on COVID child care considerations from Iowa State Extension