liveWELL offers on-line courses on a variety of wellness topics at no cost to UI faculty and staff. 
Register
for upcoming sessions via My Training at
Employee Self-Service
. From My Career, click on My Training, and search for
liveWELL
. 
liveWELL Taste of Mindfulness: Working with Difficult Emotions
In this session we will explore how mindfulness practice can transform our relationship with the experience of difficult and painful emotions, integrating them into the wholeness of who we are while limiting their suffering. 
1-session Zoom class on Wednesday, December 8, 12:10-12:50 p.m.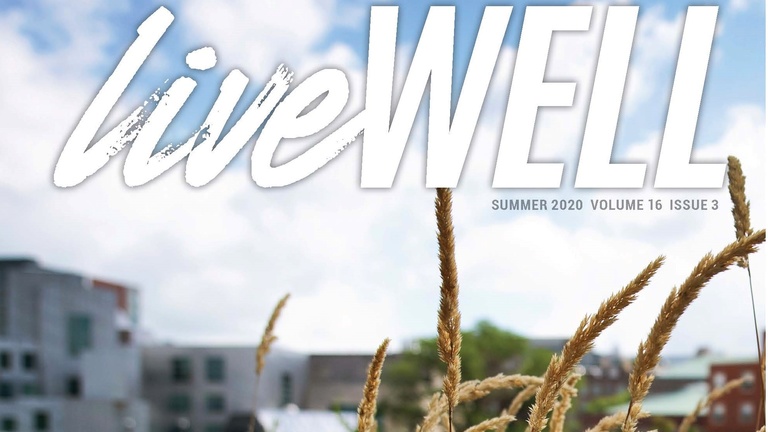 liveWELL Wellness Overview: Did You Know?
As a University of Iowa employee, you have access to a wide array of wellness benefits – but are you taking full advantage of them? Attend this informational session to learn about resources from liveWELL and other UI well-being programs and services. This training session will help you make sure you know how to access all the wellness resources available to you.
1-session Zoom class on January 6, 12:10-12:50 p.m.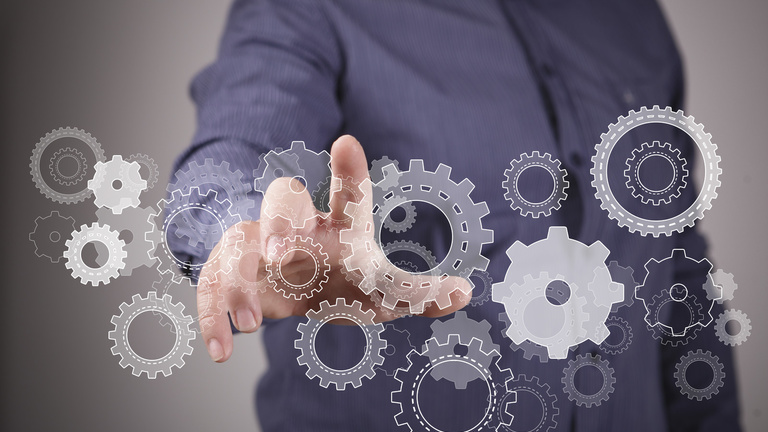 liveWELL Design Your Well-Being: Engineering Good Habits for Life
In this training, you will learn a quick overview of the science of habits and why we do what we do. Walk away with tips, tools, and resources to help you design lifelong healthy habits.
1-session Zoom class on Thursday, Jan. 20, 12:10-12:50 p.m.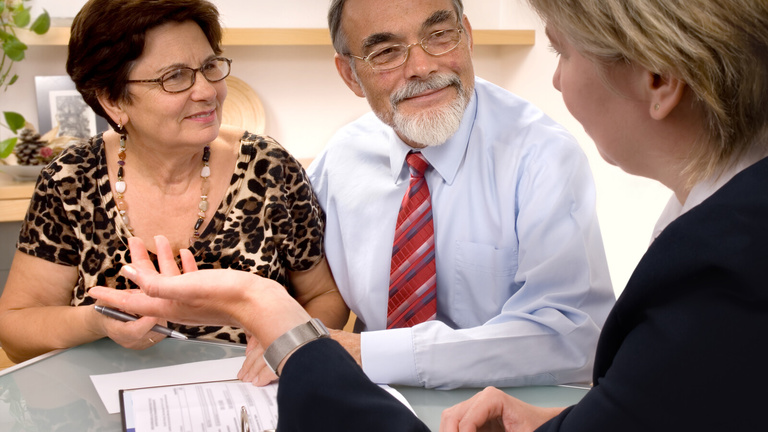 liveWELL Personal Wills, Wishes, and Legal Affairs: Do You Know What Your Parents Want?
Wills, wishes, and legal can often be difficult topics for people to consider let alone discuss with family. As a child of an elder parent, it is important that appropriate legal documents have been drawn-up to ensure personal and legal affairs are fulfilled in a time of need. Join Rhonda Halterman, Founder/Owner of LivWell Seniors, to learn how to begin a conversation with your parents to ensure their personal and legal affairs are in order before a crisis occurs.
1-session Zoom class on Wednesday, Jan 26, 2022 from 12:10-12:50 p.m.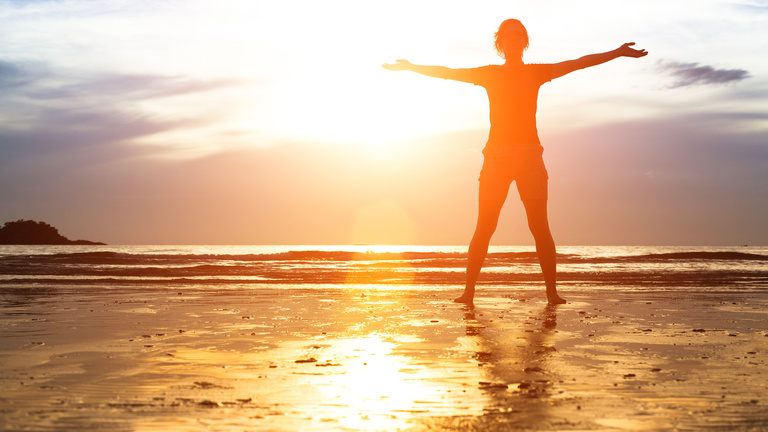 liveWELL Resilience 101
With intention and practice, we can all improve our ability to bounce back from challenges and significant stress more quickly. This four-part Zoom series offers proven tools and resources to develop healthy coping strategies and prepare ourselves to be more resilient in our everyday lives as well as when we are faced with challenges and adversity.
4-part Zoom series to be offered in spring of 2022.
Registration coming soon!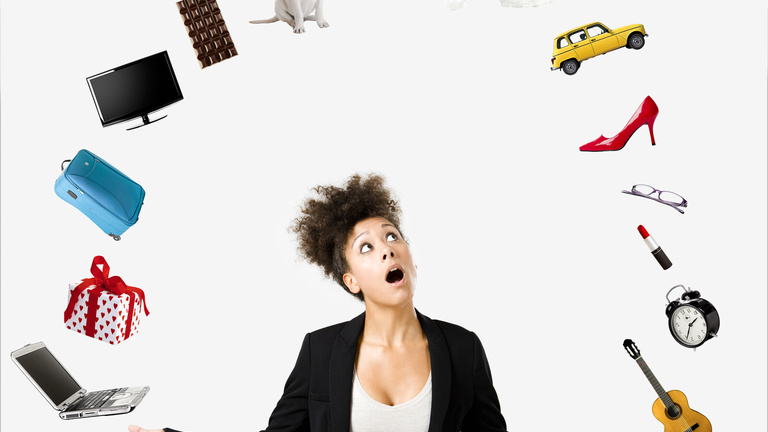 liveWELL Juggling it All: Health Coaching for Busy Families
Juggling work and family life can be overwhelming and our own needs can too easily be put on the back burner. Attend this three-part Zoom series to identify quick wins for self-care and emotional well-being. Topics include nutrition on-the-go, adjusting your mindset, getting active when your time is limited, and resilience strategies. 
3-session Zoom class on Tuesdays, June 7,14, and 21, 12:10-12:50 p.m.
Registration coming soon!
liveWELL Taste of Mindfulness: Changing Your Relationship with Stress
Stress is a normal part of life. Mindfulness training builds awareness and resilience to help people learn how to ride life's ups and downs with more skill, ease, and creativity, promoting happier and healthier lives.
Experience basic evidence-based practices of Mindfulness

Identify how Mindfulness training teaches you how to take a step back from stress and anxiety so you are better prepared to respond to stressful situations
1-session Zoom class
liveWELL Caregiving Solutions
Are you a caregiver to a parent, grandparent, or other family member?  Join Rhonda Halterman, Owner and Senior Resource Specialist at Livwell Seniors, to learn more about the complex and often confusing world of elder caregiving, and how LivWell Seniors can support you throughout your caregiving journey. Topics like senior living solutions, relocation and downsizing services, legal, financial, and remote caregiving resources will be discussed.
Date and time TBD.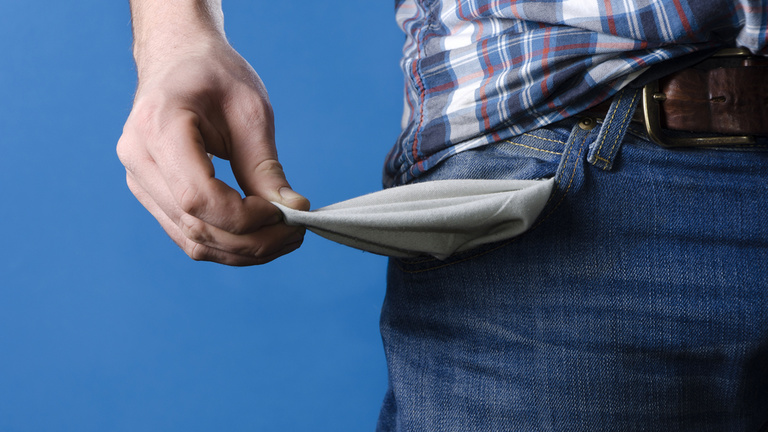 liveWELL Protecting Your Financial Future
Horizons Financial Wellness program will be presenting a financial education session on Financial Preparedness for Emergency and Disaster Response. This course will cover developing an emergency savings plan, protecting your financial security, and creating a crisis response budget.
1-session Zoom class. Date and time TBD.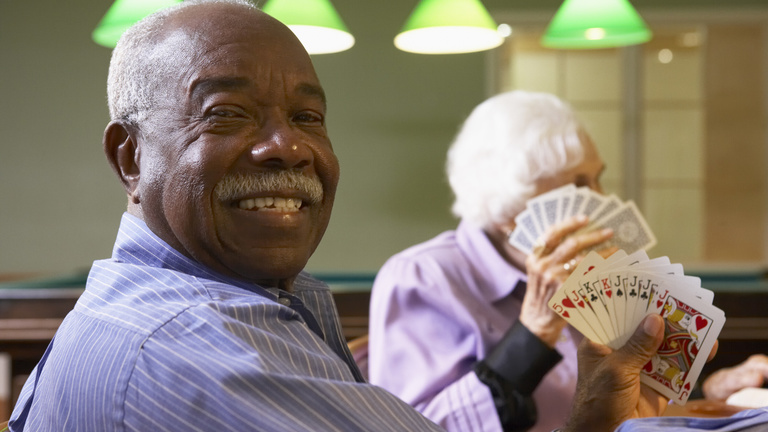 liveWELL Senior Living 411
While we all age, the aging process is relative to numerous life variables that impact each of us at different rates. Regardless of where your aging parents are on the aging spectrum, there is a senior-living community that is designed to meet their lifestyle and care needs. Join Rhonda Halterman, Founder and Owner of LivWell Seniors, to learn about different living and care options, placement requirements, and costs to ensure you and your parents are making informed decisions for their situation.
1-session Zoom class.
TIAA Gold Series: Economic Outlook and Perspective
Perspective—the ability to see the big picture—is key to portfolio management. Join the TIAA specialist to discuss what might be ahead for the economy—and your money. Take a closer look at the financial markets, including key market drivers, U.S. economy, policy and politics and investing in public markets. This seminar will also cover the challenges that investors face and how to navigate them.
liveWELL Taste of Mindfulness: Intention
In this session, the role of intention in mindfulness practice will be explored.  Intention is about doing something on purpose in a certain way, rather than automatically or out of habit.  So, for example, we might choose to taste what we are eating for lunch today rather than automatically being lost in ruminating over the events of the morning or our plans for the afternoon. When we are intentional about what we pay attention to and how we are pay attention to it in any given moment, our experience is shaped more by our conscious choices and less by habits that occur automatically.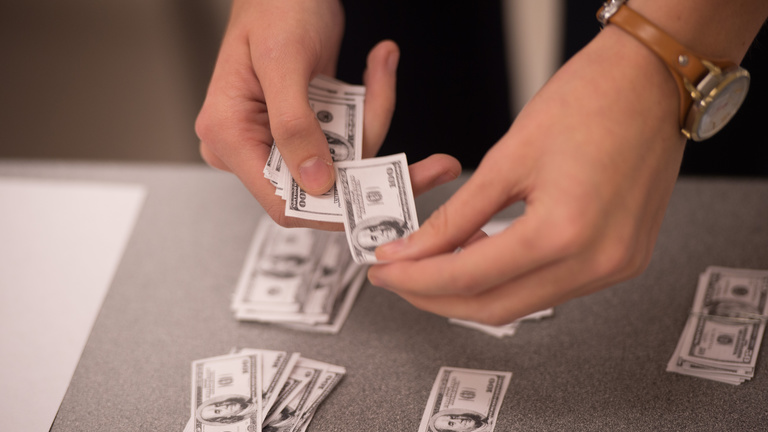 liveWELL Financial Wellness: From Here to Home
This course on homeownership will discuss homeownership readiness through evaluating your spending plan, determining your credit history, getting your loan approved, closing the loan and moving in. How to take care of your finances so you can enjoy homeownership for years to come and protecting your investment. Class will be taught by Denise Fuller of Horizons Financial Counseling.
3-session Zoom class 
liveWELL Caregiving during the Holidays: Starting the Conversation
Starting conversations with your parents or grandparents about their ability to care for themselves can be difficult.  Join Rhonda Halterman, Founder and Owner of LivWell Seniors, to learn what questions to ask, and general topics to cover that can get the conversation started.  Effectively engaging can encourage your loved one to make life-impacting changes- including a level of self-autonomy-for the well-being of themselves and others. 
1-session Zoom class 
liveWELL offers presentations to UI work groups on a variety of topics. If your department or area would like us to present on a topic, please fill out the Request a Presentation Form at the Department Well-Being Toolbox. We request at least 6 weeks notice and we require an audience of at least 12 UI employees.