Caregiver courses and workshops are collaborations between Family Services and a variety of campus and community partners including the University of Iowa College of Law Clinical Law Program and Iowa State Extension and Outreach. Courses and workshops are offered at no cost to UI faculty and staff.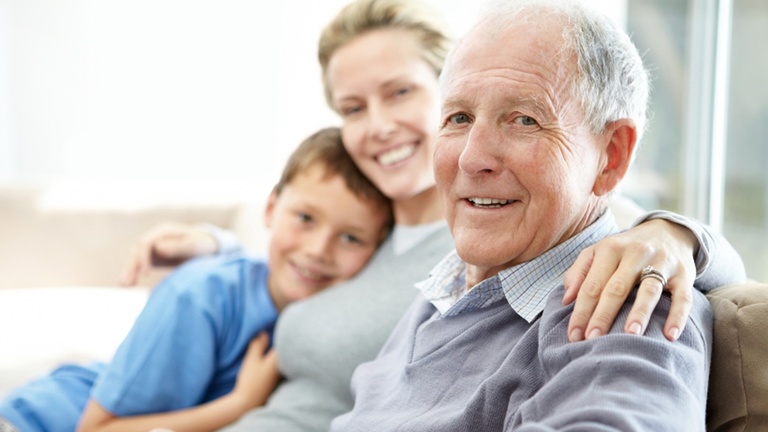 Powerful Tools for Caregivers is an educational program designed to provide tools you—the family caregiver—need to take care of yourself. Six, ninety-minute classes held once a week are led by certified class leaders from Iowa State University Extension and Outreach.  
As a participant you will learn how to:
Reduce stress
Improve self-confidence
Better communicate feelings
Balance your life
Increase ability to make tough decisions
Locate helpful resources
When you take care of yourself, everyone benefits.
In an effort to proactively protect the hea.lth of our community,  the upcoming Powerful Tools for Caregivers class, set to begin March 23, 2020 has been CANCELLED.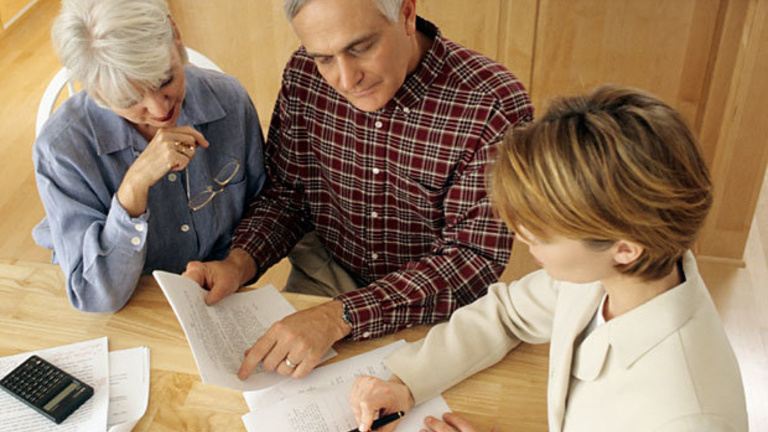 Finances of Caregiving
Serving as a caregiver may stir up feelings of guilt as families struggle with what is best for the person in need and how it affects the rest of the family.
Understanding your choices means knowing your current situation. Finances of Caregiving, a course offered through Iowa State Extension and Outreach, will guide participants through finding and collecting that information. Materials and guidance will assist caregivers in protecting their assets and preparing for their retirement while providing care.
Course Outline
Lesson 1: Understanding Your Starting Point
Lesson 2: Why It's Essential to Plan
Wills and living wills
Durable power of attorney for healthcare and other financial matters
Lesson 3: Caregivers: Don't Forget to Plan for YOUR Retirement
Retirement Plans: Ways to continue tax-deferred savings while caregiving
Lesson 4: Paying for Care
Long-term care insurance
Veterans benefits, Medicare, Medigap, and Medicaid
Lesson 5: Effective Communication
Taking time and planning ahead
 
NEW CLASSES COMING SOON!