liveWELL offers on-line courses on a variety of wellness topics at no cost to UI faculty and staff. 
Register for upcoming sessions via My Training at Employee Self-Service. From My Career, click on My Training, and search for liveWELL.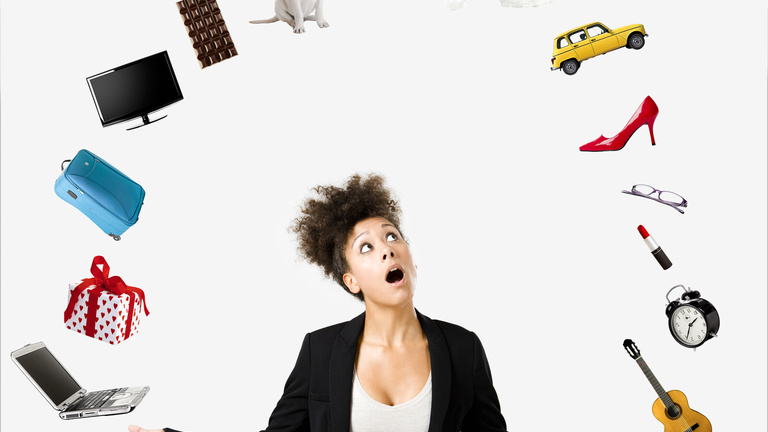 liveWELL Juggling it All: Health Coaching for Busy Families
Juggling work and family life can be overwhelming and our own needs can too easily be put on the back burner. Attend this four-part Zoom series to identify quick wins for self-care and emotional well-being. Topics include nutrition on-the-go, adjusting your mindset, getting active when your time is limited, and resilience strategies. Classes are Tuesdays, 12:10-12:50 PM and starting 7/21/20 and ending 8/11/20.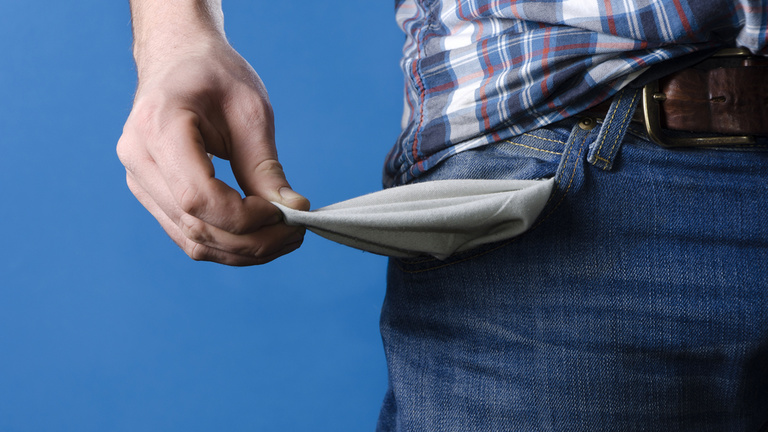 liveWELL Protecting Your Financial Future
Disaster Preparedness and Emergency Response
Horizons Financial Wellness program will be presenting a financial education session on Financial Preparedness for Emergency and Disaster Response. This one-hour course will cover developing an emergency savings plan, protecting your financial security, and creating a crisis response budget.
1-session Zoom class on Wednesday, 8/12/20 from 12:00-1PM.
liveWELL Embracing Plant-Based Eating
Plant-based eating has gained lots of popularity in the recent years. Join this session to learn about the benefits of plant-based eating and how to incorporate it into your life. Great tips and links to healthy, plant-based menus and recipes will be provided.
1-session Zoom class on Tuesday, 08/18/20 from 12:10-12:50 PM.
liveWELL Mindfulness and Attention: Focusing the Scattered Mind
Experience basic evidence-based practices of Mindfulness

Practice and identify different types of attention

Access information on UI Mindfulness Programs and their relevance to enhancing attention
1-session Zoom class on Wednesday, September 16, 2020 12:10-12:50 PM.
liveWELL Anti-Inflammatory Eating for Optimal Health
Learn how specific foods contribute to the inflammatory process 

Discover how to incorporate lifestyle choices that will reduce chronic inflammation
A four-part Zoom series
Classes are Mondays, 12:10-12:50 PM starting 09/14/20 and ending 10/05/20.
liveWELL Resilience 101
Resilience is the process of adapting in the face of adversity or significant stress. It is a set of skills that can be developed by intentionally changing thoughts and behaviors. With practice, we can rewire our brains to help us bounce back more quickly. This four-part Zoom series offers tools and resources to help optimize thinking habits and retrain your brain to help boost resiliency.
Classes are Wednesdays, 12:10-12:50 PM starting 10/07/20 and ending 10/28/20.
liveWELL Unwrapping the Science of Sugar
Learn how sugar affects your body
Develop strategies to reduce your sugar intake
Date and time TBD.
liveWELL Mindfulness and Chronic Physical Conditions
• Experience basic evidence-based practices of Mindfulness
• Identify how Mindfulness may be relevant to your experience of a chronic physical condition/s
 
Date and time TBD.
liveWELL A Taste of Mindfulness for Caregivers: "You Can't Pour from an Empty Cup"
Experience basic evidence-based practices of Mindfulness
Identify how Mindfulness can support and protect you from caregiver burnout
Date and time TBD.