If you have a concern that an individual may do harm, please reach out. Help us keep our community safe by reporting:
Verbal, written, or communicated threats, especially if specific plans to harm or kill others are expressed, or if an obsessive fixation on a targeted individual or group is evident

Unsettling references to workplace or notorious violence, that it is justified or is inappropriately stimulating to the individual

An entitled, unyielding or extremely defensive and blaming view of disputes with the employer, organization, or other authorities

Anger, intimidation, and bullying, especially if recent or frequent, and without personal accountability or remorse

Boundary crossing or persistent unwelcome intrusions toward targeted individuals

Stalking of a targeted individual, including a "love object", regardless of whether an actual intimate relationship has existed

Malicious actions including property damage, security protocol breaches, or defiance of safety-related limit setting

Paranoia or unrealistic fears of being harmed or conspired against by others

Bizarre or delusional statements or communications, especially if they include violent content or intentions

A dark or depressive mood or noteworthy mood swings or agitation, especially with anger and/or suicidal tendencies; intense hopelessness or a sense of desperation over one's circumstances

Excessive involvement with firearms, automatic or illegal weapons, bomb making materials or military paraphernalia; recent acquisition of weapons or increased practice in a troubled context

Amphetamine, cocaine, or alcohol abuse

A recent or impending job loss or significant career setback – more serious to the extent the individual is extremely attached to his or her position or aspirations

Serious personal stressors such as a family separation or death, financial problems, or other indications of a recent personal loss

An escalation of any of the above signs, suggesting the approach of a possible violent climax

A history of violence, especially recent or frequent

A pattern of marked interpersonal conflict, or persistent, irrational and personally costly litigious campaigns to address grievances or legal disputes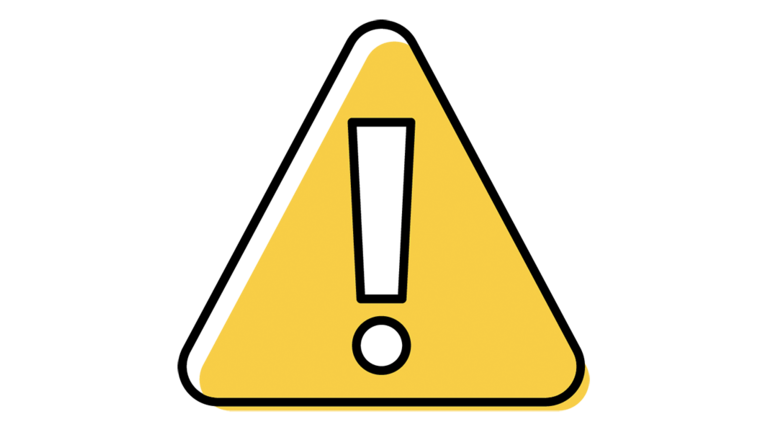 If you provide your name and contact information, a team member will follow up with you. Follow-up could include a confirmation of your report or a request for additional details. 
We strongly recommend that you provide your name and contact information. If you submit an anonymous report, our options for addressing your concerns may be limited. Also, when concerns name specific individuals, they may have the opportunity to respond to any allegations.