If you have a concern that an individual may do harm, please reach out. Help us keep our community safe by reporting:
Unusual/bizarre communication and/or behaviors

Communicated threats to harm self or others

Desperation, hopelessness, or suicidal thoughts

Unusual fixation on stressful events or losses

Inappropriate interest in weapons, mass attacks, or violence

Suggestion violence may be a solution to a problem

Gut reaction physical harm could occur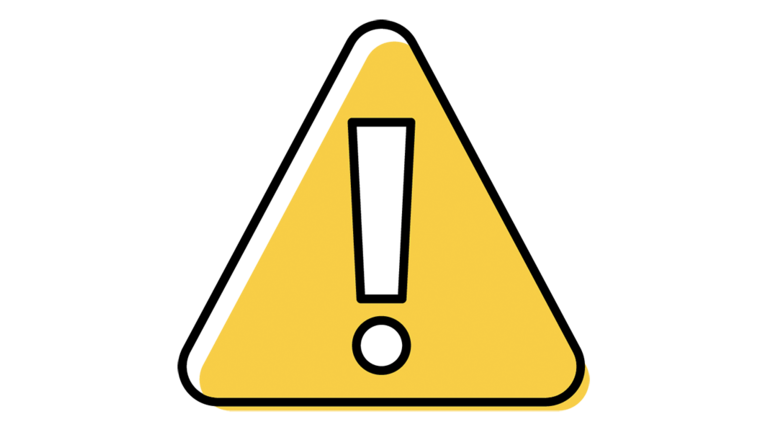 If you provide your name and contact information, a team member will follow up with you. Follow-up could include a confirmation of your report or a request for additional details. 
We strongly recommend that you provide your name and contact information. If you submit an anonymous report, our options for addressing your concerns may be limited. Also, when concerns name specific individuals, they may have the opportunity to respond to any allegations.