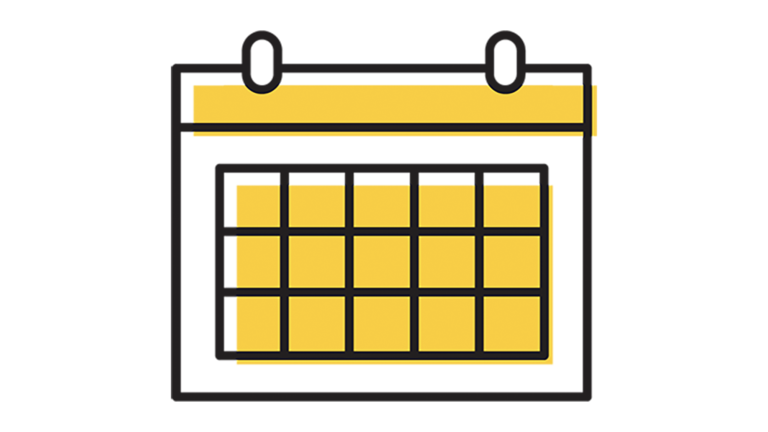 COVID Policies Ending June 30
The university will decommission temporary policies governing leave, appointments, and more as it reinstates regular practices.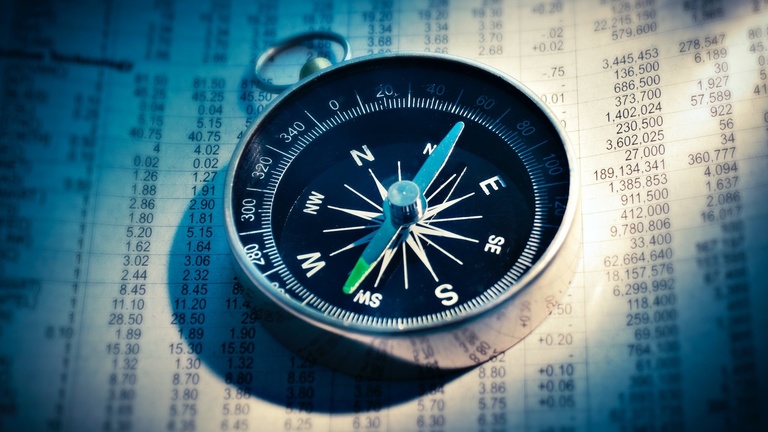 Mapping the Future of Work
Pilot-project findings and long-term recommendations for flexible work can help units plan and evaluate work arrangements.
Developing Leaders
Get monthly roundups of leadership-oriented events, training programs, and other opportunities.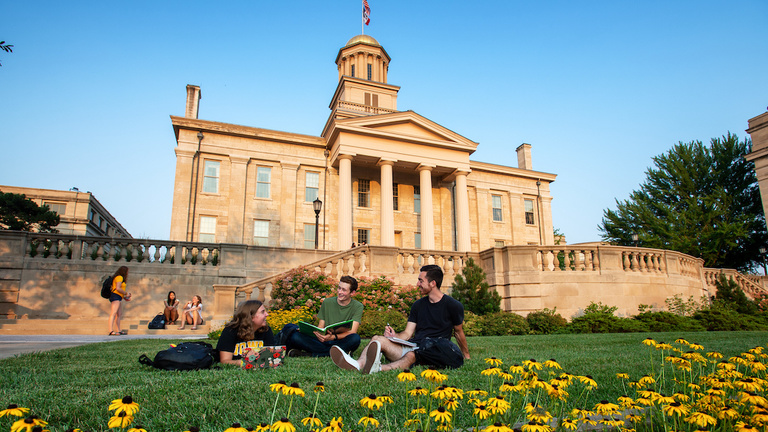 Getting Out & About
liveWELL's Campus Wellness Scavenger Hunt runs all summer, highlighting landmarks and natural beauty.