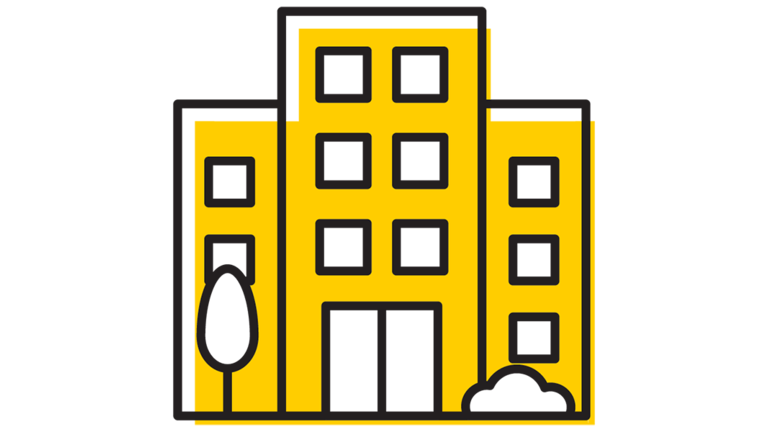 Discover Your University
New for 2022, Discover Your University helps Iowa faculty and staff discover great things happening around campus. Sign up for October 11 visit events now.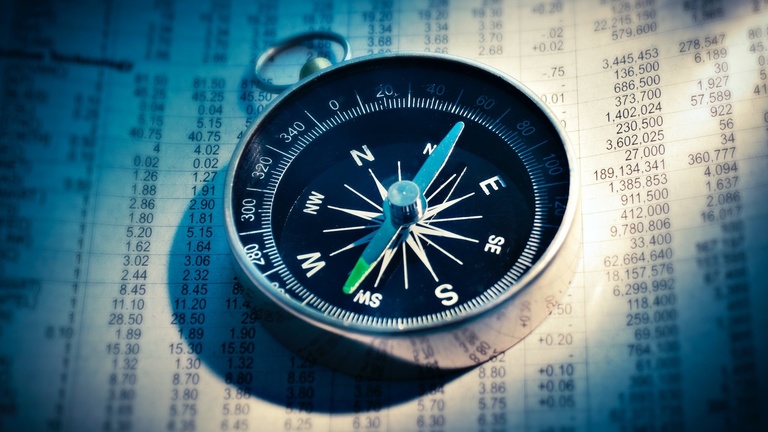 Mapping the Future of Work
Pilot-project findings and long-term recommendations for flexible work can help units plan and evaluate work arrangements.
Developing Leaders
Get monthly roundups of leadership-oriented events, training programs, and other opportunities.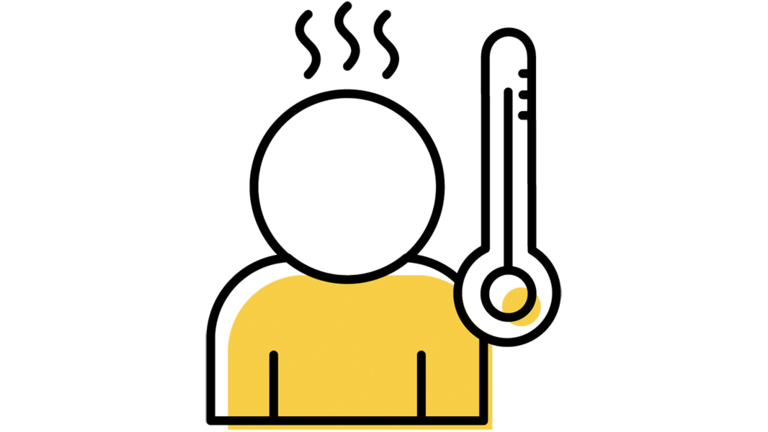 University of Iowa employees can get the flu vaccine for free at locations across campus starting Sept. 12.