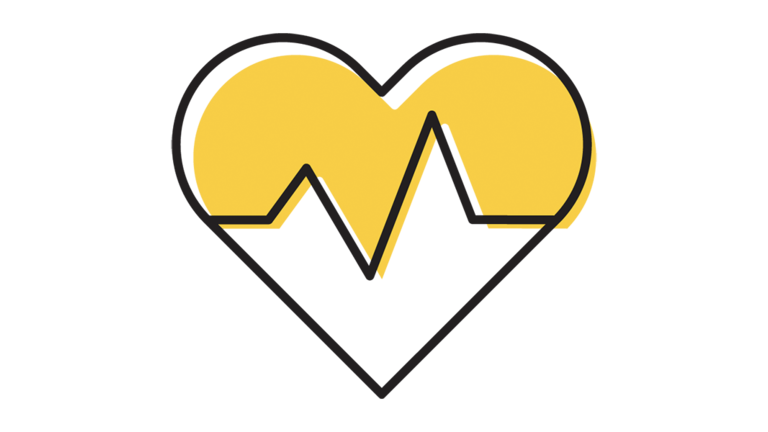 A Healthy Start to 2023
Your Personal Health Assessment can shape your new-year goals and connect you with free wellness resources.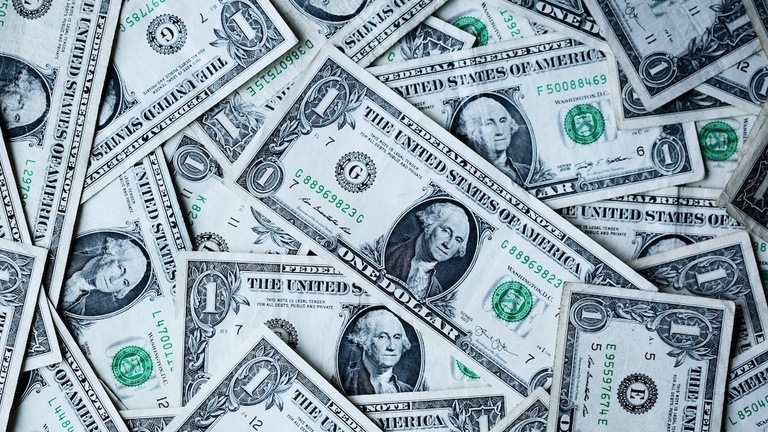 Tax Withholding Changes
Changes to Iowa income taxes mean you may notice some changes to your paychecks starting January 1.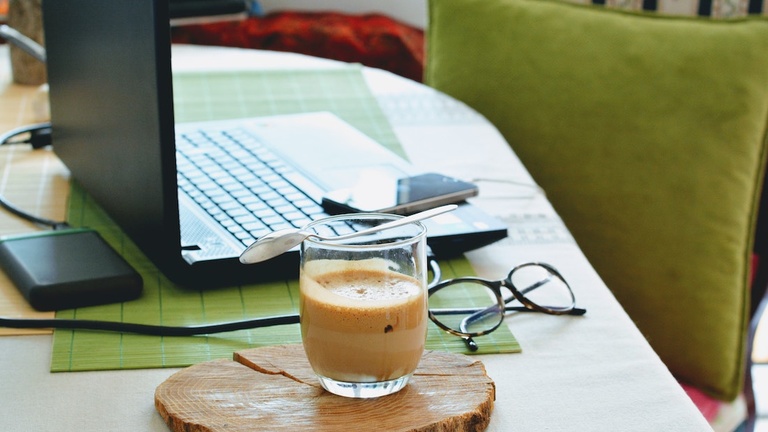 Workplace Flexibility
Explore your central source for information about establishing and managing remote or hybrid work, flexible schedules, and more.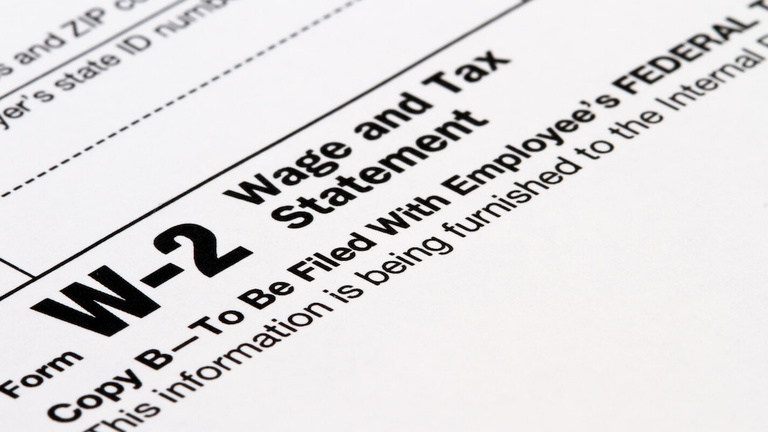 Online Tax Forms
W2s and other 2022 tax forms are coming soon. Get your forms faster—and more securely—by signing up for online delivery.