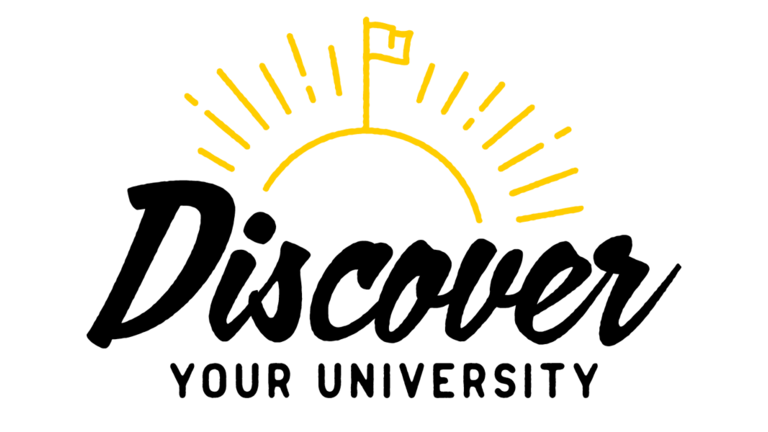 Discover Your University returns for 2023! See what's happening this spring and summer.
A self-paced activity that includes visiting campus locations physically or virtually to learn about Iowa treasures.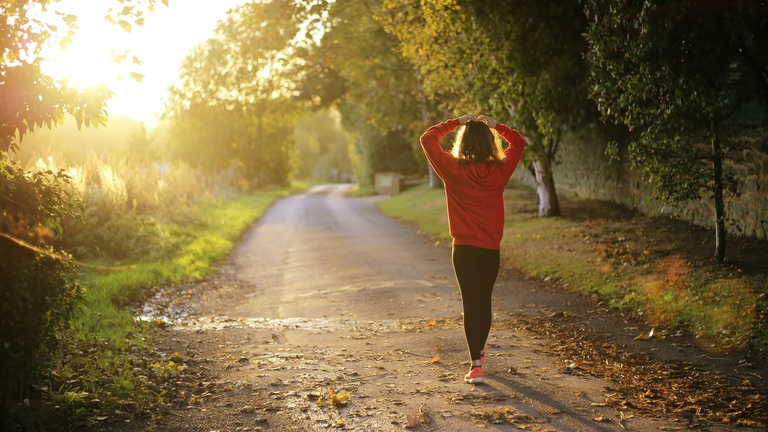 Need a resilience boost? The recharge+ program offers regular text-based tips to help you reset, rethink, and reconnect.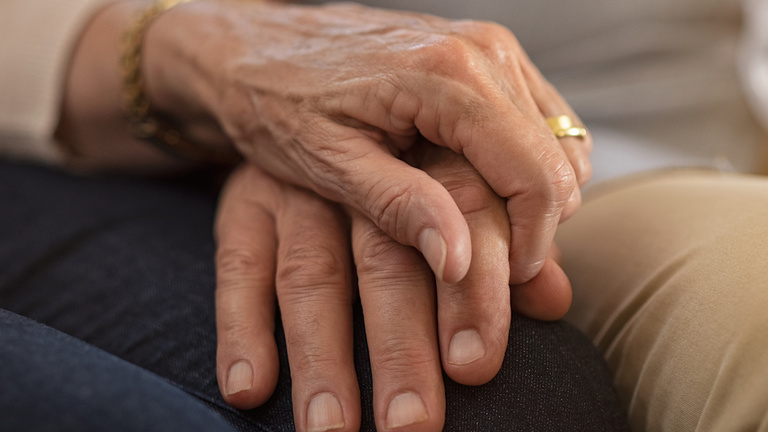 Subtle changes can help you recognize when an aging loved one may need extra support, including services available to Iowa employees.