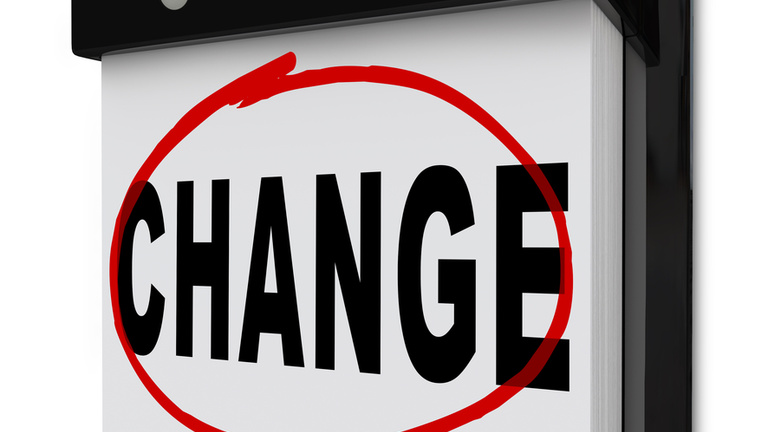 You may notice a change in your Iowa tax withholding as of January 1. Learn about how recent Iowa income tax changes may affect your paycheck.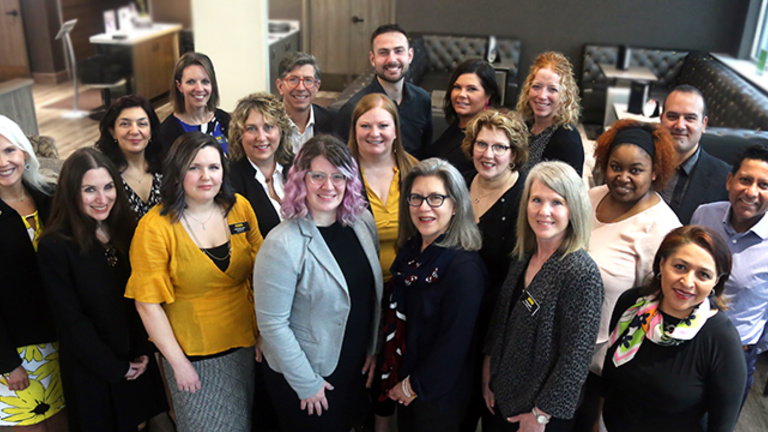 Learn how to use The Work Number from Equifax Services to verify employment or income to lenders, banks, property rental companies, and others.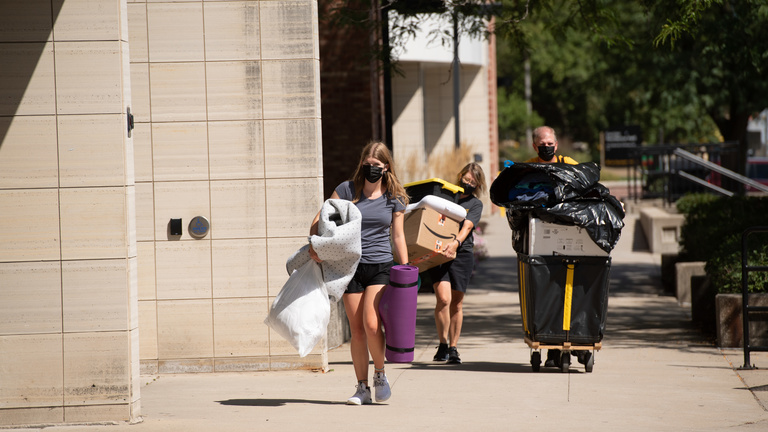 It's imperative to keep your address and name up-to-date for payroll and tax reporting. Please refer to the name and address change guidelines for more information. 
University Payroll Services is dedicated to providing reliable, comprehensive payroll-related services to faculty, staff and students. Payroll Services is committed to accurate and timely payroll processing adhering to federal, state and university regulations.
Payroll Services responsibilities include:
Financial accounting and general ledger integration: Annual financial statement audit, payroll accounting, and retroactive accounting
Payroll processing and accounting reconciliation: Cancelled checks, direct deposit, independent contractor payment determination, overpayments, payroll deductions, daily off-cycle payment processing, monthly and biweekly payroll processing, settlements, vendor payments
Payroll tax administration: Foreign national payroll and tax administration, multi-state tax withholding and reporting, tax withholding payments, taxable adjustments, W-2 and 1042 form processing, W-4 withholding
Payroll Services and Workforce Operations
Effective July 1, 2019, Payroll reorganized into separate Payroll Services and Workforce Operations units. Visit Workforce Operations for information about time reporting, vacation and sick leave reporting, the HR Transactions System, and more.
Frequently Asked Payroll Questions
Answer
Monthly payroll cutoffs are five business days from the end of the month. Please make sure all departmental transaction forms are submitted prior to this time to be effective for the payroll. Direct deposit and W-4 forms need to be completed prior to cutoff—these can be done through Employee Self Service. The monthly payday is the first working day of the month.
Biweekly payroll is run every other Thursday. Please make sure time records are submitted by the Wednesday before.  Biweekly payday is every other Tuesday.
Answer
Select View Paycheck History under the Personal tab on Employee Self Service to view and print your wage and earnings statements.
Answer
Please review your W-4 withholding periodically. If you have had any life changes, such as marriage or birth of a child, these may have an effect on your tax withholding. If you claim exempt on Form W-4 you must complete a new form by February 15 of every year.
You can enter federal tax information claiming exempt via the Employee Self Service site. To claim exempt status for State tax, you need to complete a paper form and return it to Payroll Services. Paper forms are available on the Payroll Forms page.
Answer
State tax withholding is based on the state in which the work is performed. If you are a resident of another state (other than Iowa or Illinois) but working in Iowa, you should complete an Iowa W-4 withholding form.
Answer
University of Iowa W-2 forms are available in January of each year. You have the option of either receiving these forms electronically or by mail. By electing the electronic version your social security number is not being sent through the US Mail.  You will have access to your W-2 approximately one week before the forms are mailed. The IRS allows for electronic delivery of W-2 forms if permission is given. To do this visit Employee Self Service/My Self Service/Settings/Form Delivery Options. If you consented to receive your form electronically for the prior year, the consent will remain in effect unless you change it.  If you terminate or retire from the University your W-2 delivery preference will remain in effect.  
Once you leave or retire from the University, you will retain access to Employee Self Service for a limited time.  In most cases, you'll have access for one year after you were last paid.  This lets you access your W-2 and other information for tax-filing purposes.  You will need to contact the ITS Help Desk at 319-384-4357 for assistance signing in and resetting your password.  See the ITS site for more information on tech services after leaving the University.  Please update your mailing address as needed.
Answer
Contact Accounts Payable at 319-335-0115 to request a reissued check. Banks are not obligated to cash a check that is six months old or greater.
Answer
If your check has been lost or damaged, contact Payroll Services to request a reissued check.