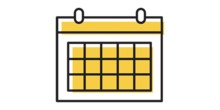 Student Insurance Open Enrollment is Now!
Do you need to enroll, cancel, or change your student insurance benefits?  Don't delay; Open enrollment is going on now through Feb. 9, 2022.
Log in to MyUI >> under STUDENT INFORMATION, select the "+ More" button >> Student Life Management >> select the Student Insurance link.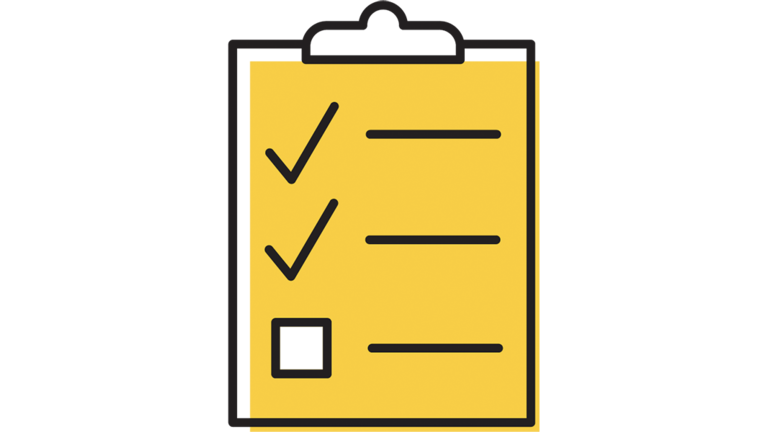 Student Insurance Eligibility
To be eligible for student insurance, you must:
be a degree seeking student AND
be registered for 5 or more credit hours each semester
All undergrad & international students must have insurance.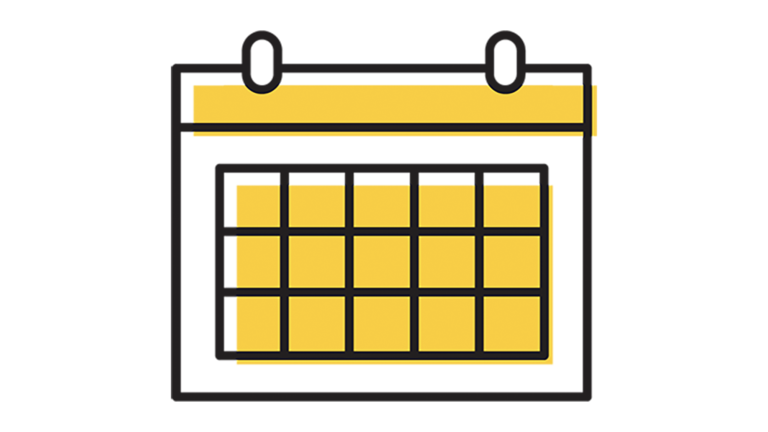 Student Open Enrollment
Students may enroll or submit proof of other coverage during the following open enrollment periods or with a qualifying event in MyUI. 
Fall Semester: Aug. 01 - Sep. 09
Spring Semester: Jan. 01 - Feb. 09
Summer Semester: May 01 - Jun. 09
Answer
Insurance is mandatory for all undergraduate, international and health science students with clinical exposure. Students are billed for single coverage in the Student Health Insurance Plan (SHIP). If they want to add a spouse/domestic partner and/or are eligible for UIGRADCare and wan that policy, they must enroll in MyUI. 
Answer
First Year Undergraduate Students:  

If you did not indicate that you already have insurance in your admissions profile, prior to your first semester, you must submit a Proof of Coverage form in MyUI by the deadline.

International & Health Science Students:

You must let University Benefits know by submitting a Proof of Coverage form every year  (or semester, if you obtained a new policy) in MyUI by the deadline.
Proof of Coverage Deadlines:
Fall Semester:  September 9
Spring Semester:  February 9
Summer Semester:  June 9
Answer
Yes, the student insurance will continue over the summer if you pre-register for the fall semester in the spring. 
Answer
Yes, you may enroll for coverage through MyUI. 
Answer
Coverage can be changed during the open enrollment periods listed below or if you have a qualifying event. 
Student Insurance Open Enrollment Periods:
Fall Semester:  August 1 to September 9
Spring Semester:  January 1 to February 9
Summer Semester:  May 1 to June 9