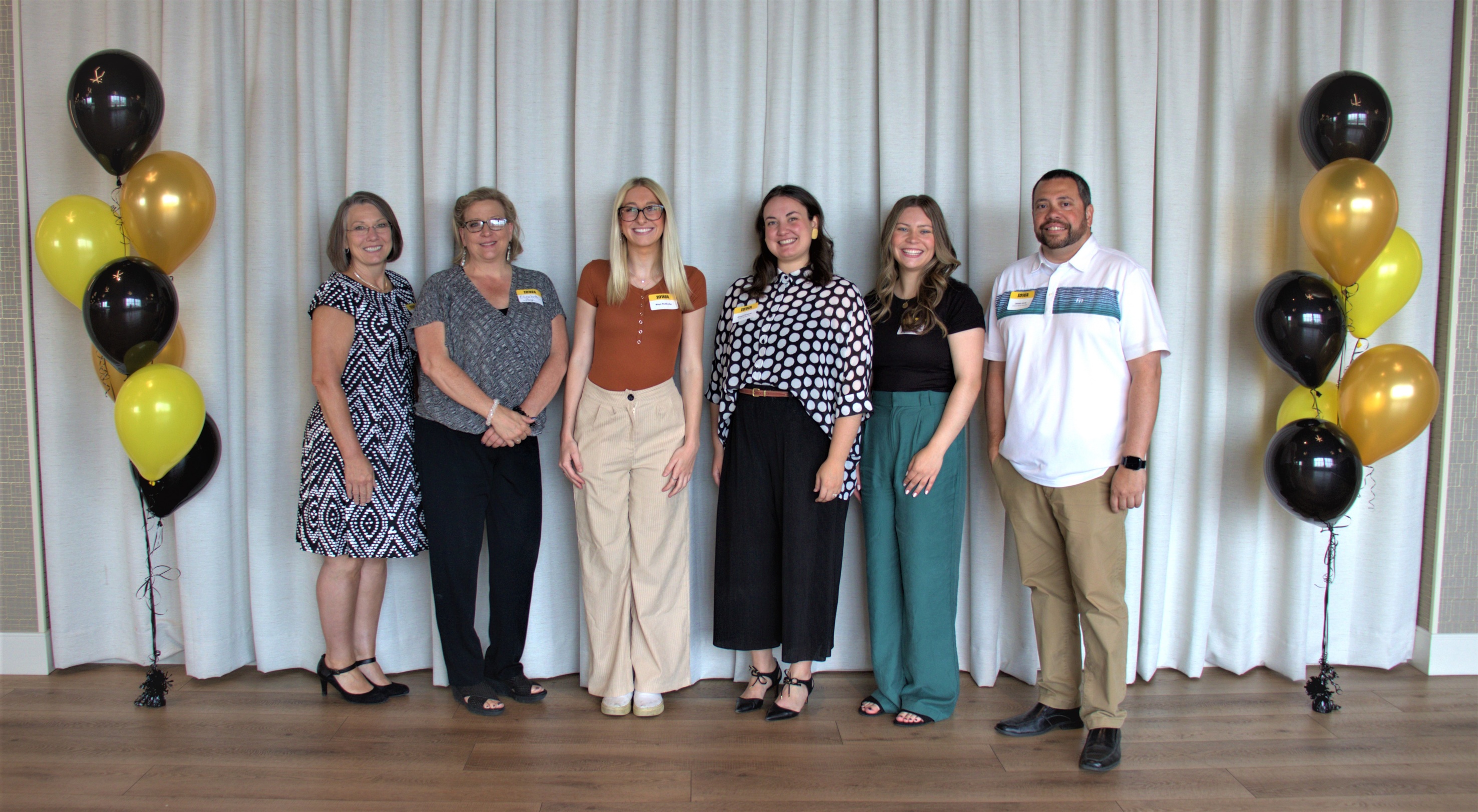 Is there someone who is making a positive difference in the results your workplace is achieving? Nominate them for the Improving Our Workplace Award (I.O.W.A.)!
Please note: Kaizens and Lean Processes are not eligible for the I.O.W.A.
Purpose
To recognize individuals and teams whose efforts demonstrate three of the following four components: Initiative, Innovation, Measurable results, Sustaining impact.
Structure
Individuals and teams can be nominated at these levels of impact:
Unit
Department
Interdepartmental
Campus
Criteria
Nominated effort should show lasting positive results in at least one of these areas: (listed in alphabetical order)
Community building and collaboration
Cost-saving
Customer satisfaction (students, clients, patients, employees, taxpayer, and parents)
Development, preservation, or dissemination of knowledge
Enhancing the student or patient experience
Healthy working relationships and a supportive environment
Outreach to community and state
Process improvement
Project development (results not presently known)
Safety
Staff development through mentoring
Stewardship of University resources
Process
Nominate by November 1 or March 15.
Nominations may be written by yourself, a co-worker or supervisor - supervisor or team sponsor signature is necessary.
Review committee evaluates the nominations for suitability for the I.O.W.A.
Certificates for awardees are sent to supervisors for presentation in their areas.
Annual reception is held in spring for both fall and spring awardees, supervisors and nominators. University leaders present I.O.W.A. lapel pins and publicly recognize the significant contributions of the I.O.W.A. awardees.
The Improving Our Workplace Award is a partnership of Organizational Effectiveness and Staff Council.