The University of Iowa offers one of the most competitive, comprehensive benefit packages around, with programs that enhance the health and well-being of our employees and their covered dependents. 
Eligibility
In general, regular faculty and staff with at least a 50 percent appointment and their eligible dependents may participate in the benefits described through the links below. Note that there may be tax implications when covering adult children on health and/or dental who are over the age of 26.
To review further eligibility guidelines, visit:
Benefits Available to Regular Faculty and Staff
Health Insurance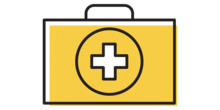 You have the choice of two health plans: UISelect and UIChoice. You will pay considerably less for care on both plans if you choose doctors and hospitals at a lower provider level. You do not need to pick a provider level when selecting coverage. 
Dental Insurance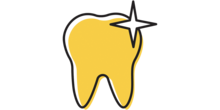 Dental II is administered by Delta Dental of Iowa and is a three-tier provider network (PPO, Premier, and Non-participating providers). You may see any provider you wish. The lower tier of provider you choose, the lower your out-of-pocket cost will be. You do not need to pick a tier when selecting coverage. 
 

Life and Disability Insurance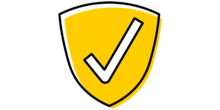 Your benefits include a group life insurance plan paid for by the university (2 times your salary) amongst other enrollment options. You also have the ability to purchase additional term life insurance and AD&D insurance for yourself and your dependents. Also included in the benefits package is the automatically provided and paid for by the University, Long-term disability insurance coverage.