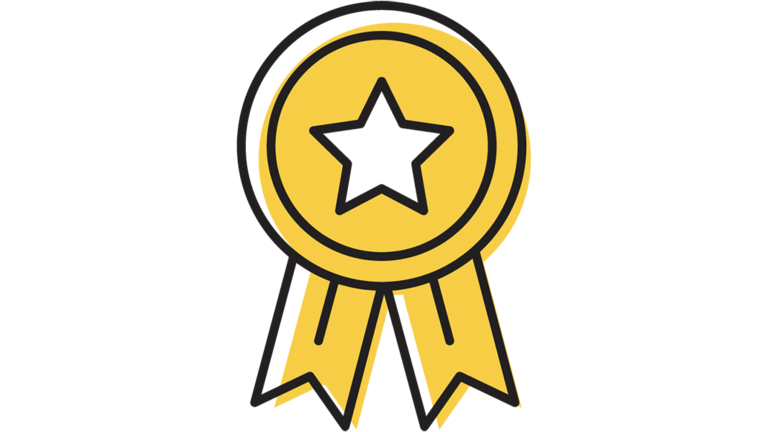 Design a recognition initiative that fits your team and their goals.
Recognition efforts on campus include both formal programs and informal strategies. Reward and Recognition, a service of University Human Resources/Organizational Effectiveness, provides consultation and resources to assist staff and their departments to provide an open and clear process to recognize staff efforts.
Units are encouraged to celebrate staff efforts in ways that are meaningful to staff locally and at a time that is convenient for their unit.
UI Operations Manual Guidelines
University Guidelines for Cash Awards and Gift Certificates