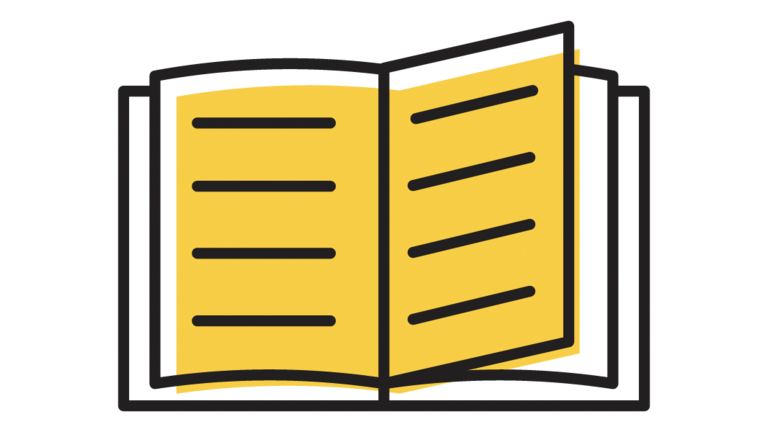 Search Jobs
Learn about the Pomerantz Career Center's Handshake job board, plus other resources for finding student jobs.
While you may think working as a student will take time away from your academics, UI students who work report higher GPAs, are more likely to stay in school, and are more likely to graduate on time.
From 2006-2016, first-year students who worked up to 20 hours a week reported average GPAs 0.11 points higher than non-working peers.
For the same period, the retention rate (percent of students who stay in school) was 4.1 percent higher for students who work.
Since 2006, working students report a 1.83 percent higher four-year graduation rate and a 2.94 percent higher six-year graduation rate.
Over the short- and long-term, working helps students:
Develop transferrable skills—time management, organization, and personal insights that shape career paths
Develop a professional mindset
Understand what employers look for
Network and build relationships with professional mentors
Understand resources for academic and professional success
See what one student employee had to say about the work experience she gained during college:
UI research shows that on campus student employment makes a significant difference in retention rates and graduation rates. For instance, over the past nine years, the average retention rate for campus student employees is 93 percent but the average for non-student employees is 85 percent. 
For four-year graduation rates, the difference between student workers and student non-workers is 57 percent to 49 percent. The difference for six year graduation rates is 82 percent to 70.1 percent.