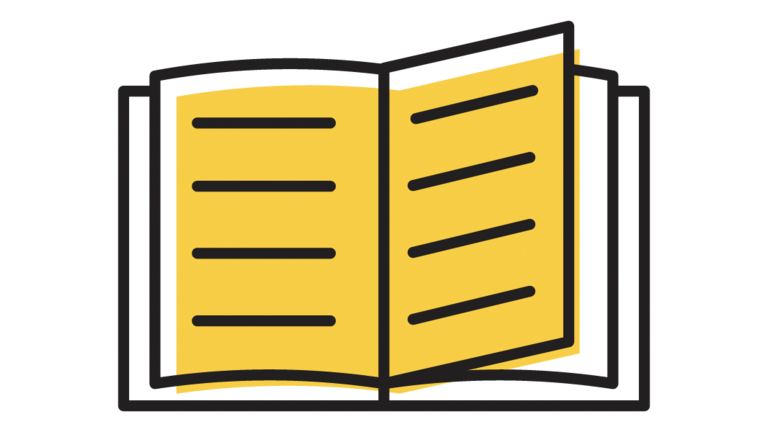 Learn about the Pomerantz Career Center's Handshake job board, plus other resources for finding student jobs.
While you may think working as a student will take time away from your academics, UI students who work report higher GPAs, are more likely to stay in school, and are more likely to graduate on time.
From 2008-2020, first-year students who worked up to 20 hours a week reported average GPAs 0.13 points higher than non-working peers.

For the same period, the average retention rate for campus student employees was 4.35% higher than their non-student employee classmates.
Since 2008, 4-year graduation rates for student employees are up 2.43% with 6-year rates increasing by 3.33%.
Over the short- and long-term, working helps students:
Develop a professional mindset - treating your student job as a "real job";
Promote workplace behavior best practices;
Learn about career development through employment tips and further professional developmental opportunities;
Understand transferable skills, leadership on the job, networking abilities, and fostering a sense of professionalism with your peers and supervisors;
Develop positive peer-to-peer and supervisor interaction techniques;
Understand the difference between meeting and exceeding expectations and be able to execute strategies to perform at the next level.
See what one student employee had to say about the work experience she gained during college:
UI research shows that on campus student employment makes a significant difference in retention rates and graduation rates. For instance, over the past nine years, the average retention rate for campus student employees is 93 percent but the average for non-student employees is 85 percent. 
For four-year graduation rates, the difference between student workers and student non-workers is 57 percent to 49 percent. The difference for six year graduation rates is 82 percent to 70.1 percent.