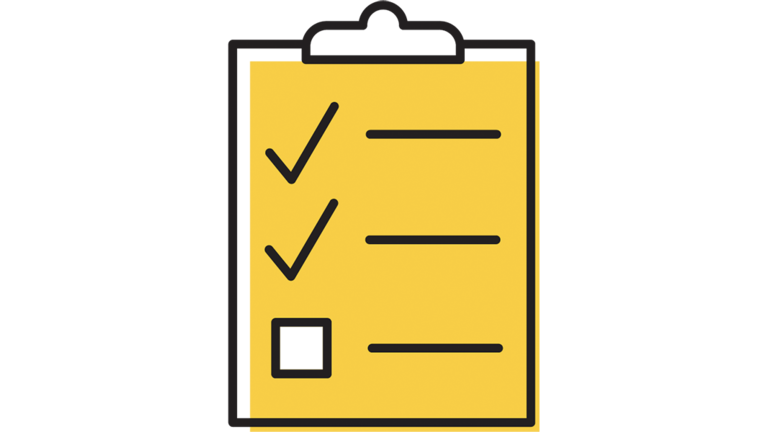 Through inclusion, collaboration, and service, every UI employee brings institutional values to life. 
Individual job performance can be described by:
The "what" = what the job is intended to accomplish
The "how" =  how the work is to be performed
The "what" is the intended outcome or work product of a job. This describes the purpose of the job in relation to the overall mission of the unit/organization. The intended outcomes of the work are described as the key areas of responsibility (KARs) of the job.
"How" a job is performed can be described as the behaviors required for the successful performance of a job. These behaviors illustrate the application of a person's knowledge, skills, and abilities to the work performed and are referred to as competencies. Different behaviors within an area of competency demonstrate different levels of proficiency.
More about the "How"
Competencies:
Help supervisors/hiring managers articulate the knowledge, skills, abilities and behaviors essential for success
Help employees understand what we expect from their knowledge, skills and abilities
Help applicants understand what we expect and the knowledge, skills, abilities they need to have to be successful
Document growth to support career advancement
Each competency has a definition and four proficiency levels (basic, working, extensive, expert/leader).
Two types of competencies have been identified for University job classifications:
Universal Competencies are those that apply to all university staff (P&S, Merit, Merit Supervisory-Exempt, Confidential, and SEIU), support our mission, and are consistent with our core values. These have replaced the former positions expectations.
Technical Competencies (currently only for non-organized P&S staff) are those that apply to a specific job, and may include:
Job Family Technical Competencies: Those that usually apply to jobs within a job family
Optional Technical Competencies: Those that may apply to a particular job or assignment
Competencies, both universal and technical, have been identified for all non-bargaining P&S job classifications. You can view suggested competencies and typical behaviors for any professional and scientific job classification (except those represented by SEIU) through Self Service and the ePersonnel file.