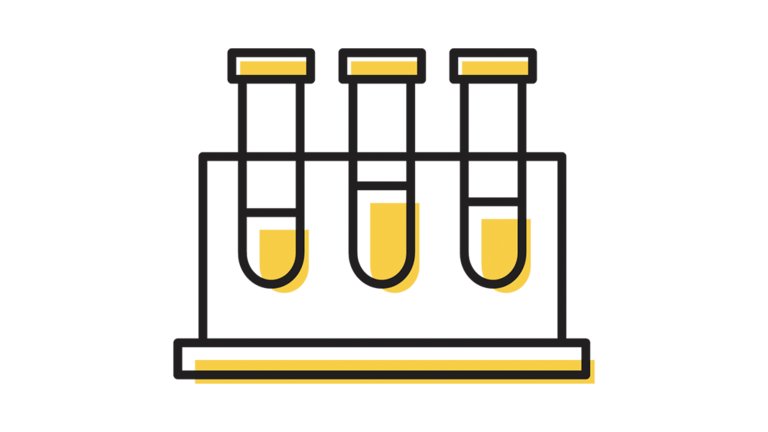 Understand Your Classification
Three-step guide for evaluating P&S job purposes and responsibilities.
Positions in the P&S system generally require advanced knowledge which is typically gained through the completion of a four year college degree. 
Other requirements often include experience, additional education, communication skills, computer knowledge and/or licenses/certifications.
Frequently Asked Questions
Answer
No. Each job family was developed independently, and there is not any relationship between the jobs across job families.
Answer
If you can document changes in your job and your supervisor agrees, you can be considered for either a promotion or a career shift to another classification. This does not guarantee a change in classification, but it would be the way to receive consideration for your request. The documents and instructions are located on the Career Development Planning website created by Compensation and Classification.
Answer
Your salary and its relationship to the market range are not considerations in determining your University job classification. Job classification assignments are based upon the key areas of responsibility describing what you do in your job. When the new compensation plan is implemented in late October, there will be a new tool to document changes in your job responsibilities that may justify a change in job classification.
Your salary rate and its relationship to the market range and median zone may reflect your past job performance and/or the perceived level of competition for your skills. The new structure based upon market comparison will provide a better comparison to the market for most jobs, but your department will know best what they need to pay to recruit and retain any special skills you may bring to your job.
Answer
Human Resources developed a tool for staff members and supervisors to use in career development planning. The benefit of the new classification structure is that you will see the key areas of responsibility for jobs in your job family, as well as in any other family that you might aspire to. Through the use of the planning tool, you and your supervisor can develop strategies to build up the skills needed to assume other responsibilities, either through growth in your own job, or by being more competitive for vacant positions elsewhere in the University. We have added competencies to each classification, which also support career development.
Answer
Yes, it is possible. One of the design parameters for the new classification structure was to have more specific classification descriptions. However, the new classifications are built around key outcomes, and if your supervisor performs similar work the majority of time with the only exception being the addition of supervision, they might still fit within your same classification. We anticipate such differences in job responsibilities, as well as performance levels, will be reflected in the individual salary decisions under the new compensation structure.