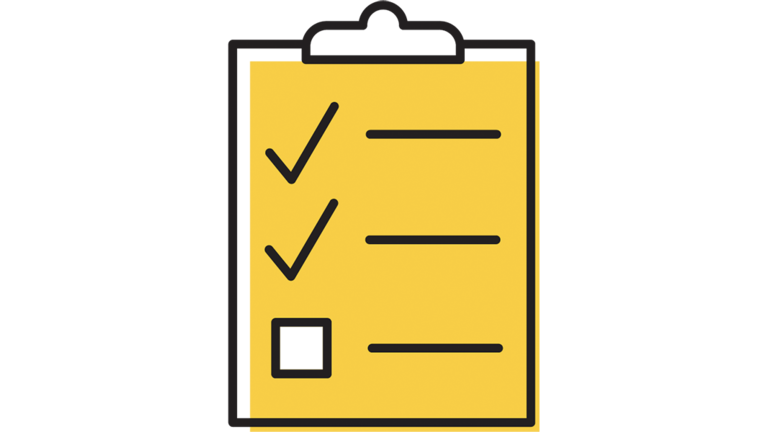 Student Insurance Eligibility
To be eligible for student health insurance, you must:
be a degree-seeking student AND
be registered for 5 or more credit hours each semester (only applies to undergraduate students)
Your coverage will end on the last day of the month in which you cease to be a student. After graduation from the University of Iowa, or if you are no longer a registered student, you may apply to continue coverage for up to 12 months. 
Student Dental Plan
All students may receive coverage through the Student Dental plan. Dental care under this plan can be obtained from any provider; however, there are advantages to using participating providers who have contracts with Delta Dental of Iowa, the dental insurance plan administrator.
---
ABOUT OUR SITE: 
The information presented on our website describes only the highlights of the plans and does not constitute official plan documents. Additional terms and conditions may apply. If there are any discrepancies between the information contained herein and the official plan documents, the plan documents will govern. For more detailed information you may contact Wellmark Blue Cross/Blue Shield at toll-free number 800-524-9242 (TTY: 888-781-4262), Monday through Friday from 7:30 a.m. to 5:00 p.m. (Central Time). For more efficient service, please have your member ID number handy - it can be found on the front of your card.