Benefits Enrollment
House staff members will become benefit eligible the first of the month following their contract start date. For example, if a house staff contract begins June 24, the member will become benefit eligible on July 1. If the contract begins July 1 for a member, they will be benefit eligible effective August 1.
Newly benefit-eligible employees have 30 days from their start/new eligibility date to enroll in benefits. If the member does not enroll within Employee Self Service before the 30-day deadline, they may not enroll again until the annual open enrollment (late fall, with a Jan. 1 begin date) or if they experience a qualifying event.
Prior to completing the benefits enrollment, it is a good idea to review your options. Below are the plans and other benefits that house staff members can participate in here at the University of Iowa. 
A quick overview House Staff Benefits Overview (pdf).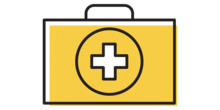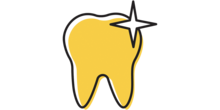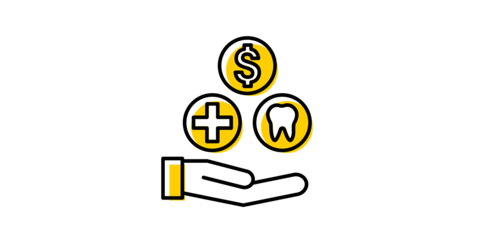 Health Insurance
Gender Transition - All of the health plans offered through the University of Iowa provide benefits for medically necessary covered services associated with gender transition when ordered by a health professional. Please contact Wellmark Blue Cross and Blue Shield at 800-643-9724 for more information and to discuss the gender transition medical policy.
Dental Insurance 
Life, AD&D and LTD Insurance 
Other Benefits
Retirement
Per state law, House Staff Physicians are exempt from participation in the university's required retirement programs. (Exception: Iowa Public Employees Retirement System (IPERS) or TIAA retirement plan - Fellow Associates only)
Additional Information
For information on purchasing insurance after employment ends or during unpaid leave of absence: Consolidated Omnibus Budget Reconciliation Act (COBRA)
Dual University of Iowa employed spouses/partners and any children may not double insure each other or dependents under the plans where the University contributes towards the cost of the plans. This includes the health, dental, and AD&D insurance policies - an individual may only be included once under these policies.
Double Spouse Credit for health and dental insurance is available if the dual-employed couple are eligible for the UIChoice and UISelect health insurance plans and are also covering dependents.
Benefits Not Available
---
ABOUT OUR SITE: 
The information presented on our website describes only the highlights of the plans and does not constitute official plan documents. Additional terms and conditions may apply. If there are any discrepancies between the information contained herein and the official plan documents, the plan documents will govern. For more detailed information you may contact Wellmark Blue Cross/Blue Shield at the toll-free number 800-524-9242 (TTY: 888-781-4262), Monday through Friday from 7:30 a.m. to 5:00 p.m. (Central Time). For more efficient service, please have your member ID number handy - it can be found on the front of your card.