Welcome to the University of Iowa
The university of Iowa is an exciting place to work and to grow as a person and as a professional. As a community we strive to pursue excellence guided by our institutional strengths and complexity. Faculty and staff who preceded before you have shown dedication and commitment to excellence, paving the way for quality educational offerings, clinical services, and research opportunities, creating a highly respected and exceptional institution.  
You are welcomed into this tradition of leadership in education, research, and service. Our hope for you is that you advance knowledge and foster learning, so that you may positively impact our institution in addition to your overall wellbeing and success and continue the ongoing reputation of the university of Iowa as a terrific place to learn and work.
This handbook is intended to provide an overview of important information to new employees such as provided benefits, university policies and procedures, and other resources and services. We encourage you to review the contents of this section and reach out to your local HR representative or respective departments with any questions you may encounter along the way.
Employment Basics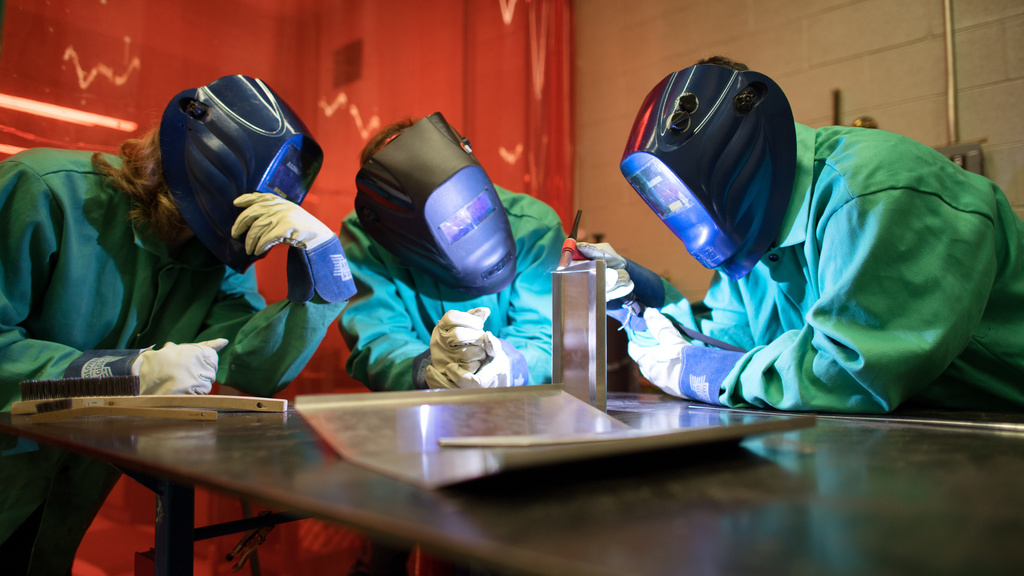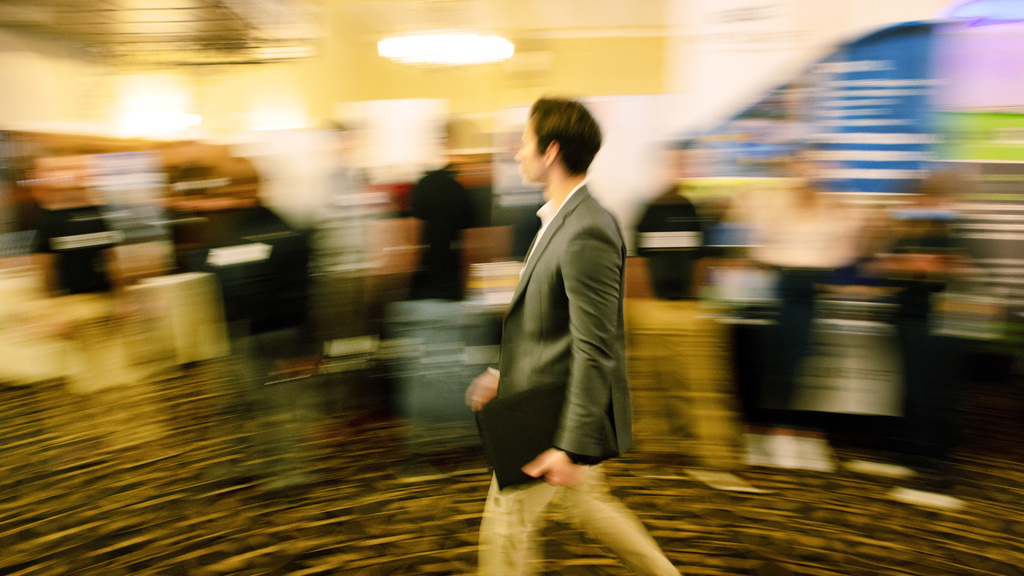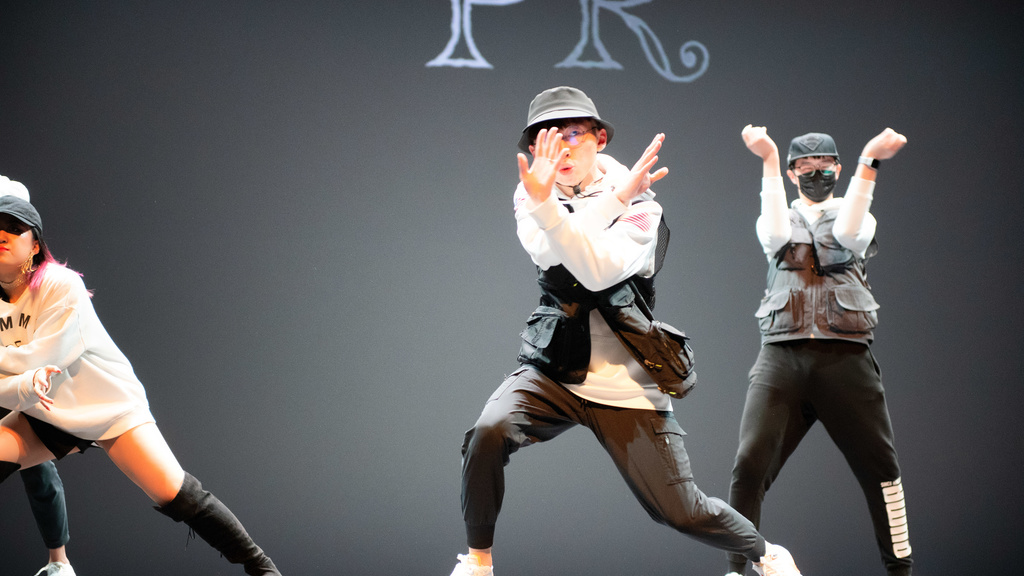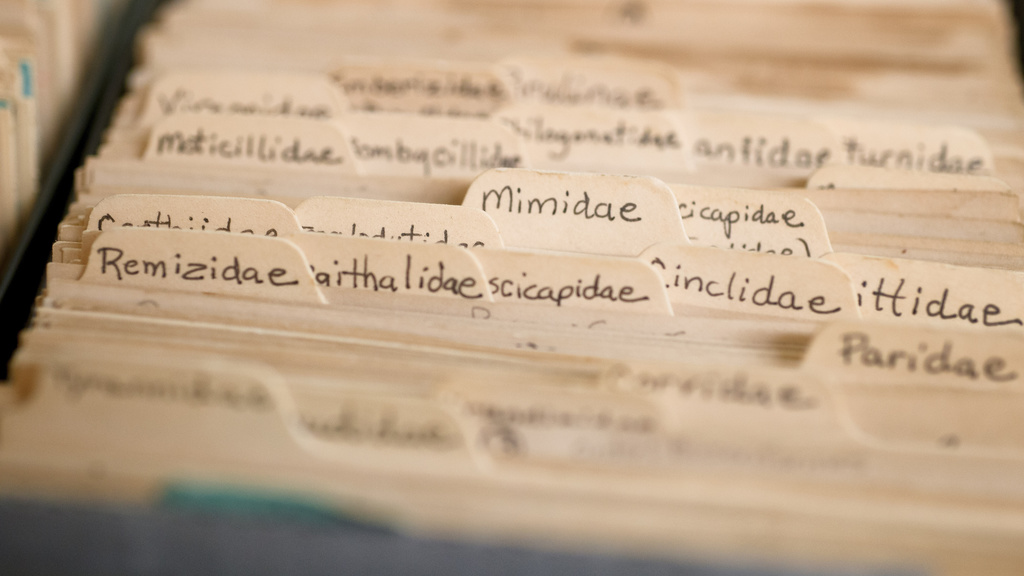 New Benefits-Eligible Employees
As a new hire, the information you receive in the first few months can be overwhelming. Find what you will need to know regarding benefits within your first 60 days as a new UI employee. 
The University of Iowa supports the efforts of our faculty and staff to plan a fulfilling, financially secure retirement. As a part of our total rewards package, the university offers mandatory and voluntary retirement options to help you meet your financial goals.