The University of Iowa supports the efforts of our faculty and staff to plan a fulfilling, financially secure retirement. As part of our total rewards package, the university offers mandatory and voluntary retirement options to help you meet your financial goals.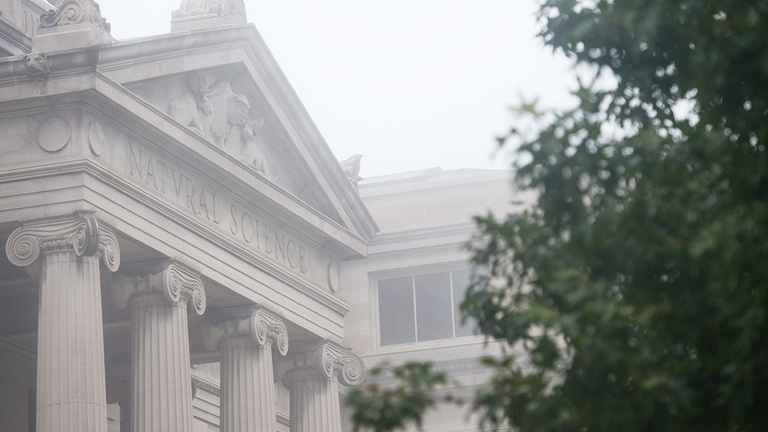 Every staff member (except house staff, fellows, adjunct faculty and students) with employment expected to last 6+ months must participate in a retirement program.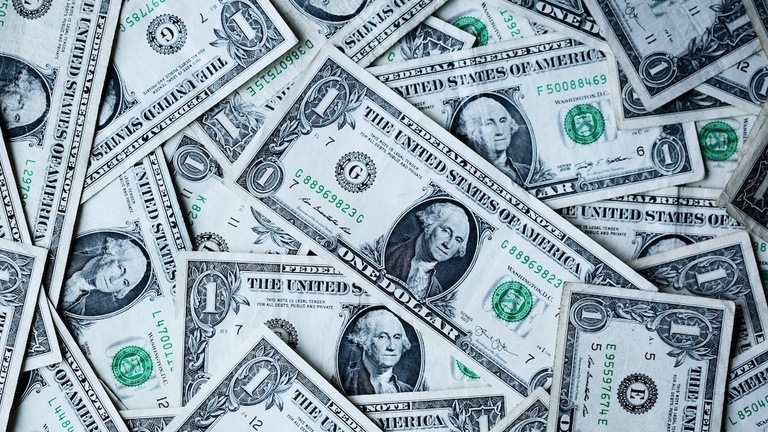 Make additional pre-tax or after-tax contributions into a 457(b) and/or a 403(b) retirement account. Participation is voluntary and the university does not contribute to these plans.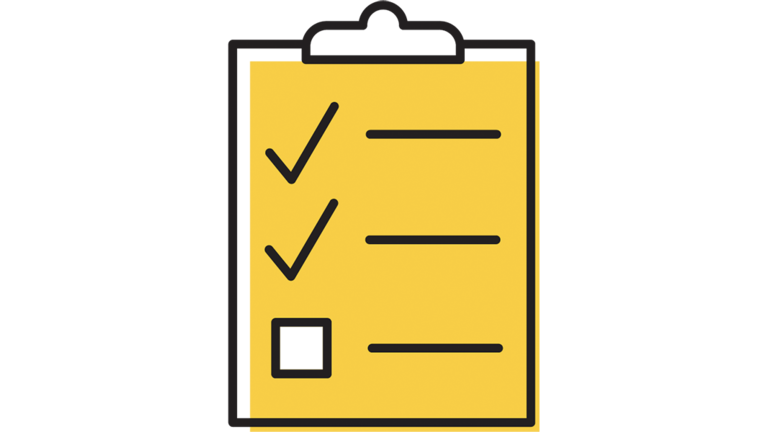 If you are ready to retire from the university, you will have to make some important decisions about your financial and health benefits. Visit this section to find out your next steps. 
Retirement Plan Update
Q: What are the retirement plan changes in January, 2022?
A: There are two planned changes to the retirement programs administered by TIAA which were announced in a letter mailing to retirement plan participants:

The TIAA CREF Mid Cap Value Fund is being replaced by Columbia Select Mid Cap Value Fund. Any assets you have in TIAA CREF Mid Cap will remain in this investment unless you make a change to your account. Starting Monday, January 3, 2022, new contributions will be directed to Columbia Select Mid Cap.
An annual plan administrative services fee which covers the cost of recordkeeping, accounting, legal, investment advisory, and other services will be implemented. Participant accounts will be charged a servicing fee of up to 0.023% per $1000 invested. 
Q: Does the fee apply to everyone?
A: Any participant who has funds at TIAA will be assessed the fee, this includes both active employees and individuals who resigned or retired from the University of Iowa who have funds at TIAA.
Q: What will be my cost for the administrative services fee?
A: A fee of 0.023% means a participant pays $0.23 annually for every $1000 in assets. If the participant has $100,000 in assets, they will pay $23.00 annually, or $5.75 per quarter.
Q: When will I see this taken from my account?
A: The first fee will be taken at the end of the first quarter in 2022. Fees will be taken quarterly on an ongoing basis.
To learn more, contact TIAA at 800-842-2252 on weekdays, 8 am to 5 pm CST.