Well-being at the University of Iowa is a process focused on life-long learning that promotes and sustains optimal health, personal connectedness, meaningful experiences, and a purposeful life.
When employees have a high sense of well-being, they are better able to bring their best and authentic selves to work, be physically and mentally prepared to show up, communicate well, and serve the university's missions.
liveWELL
, the 
Employee Assistance Program
, 
Family Services
and their many partners address every facet of well-being: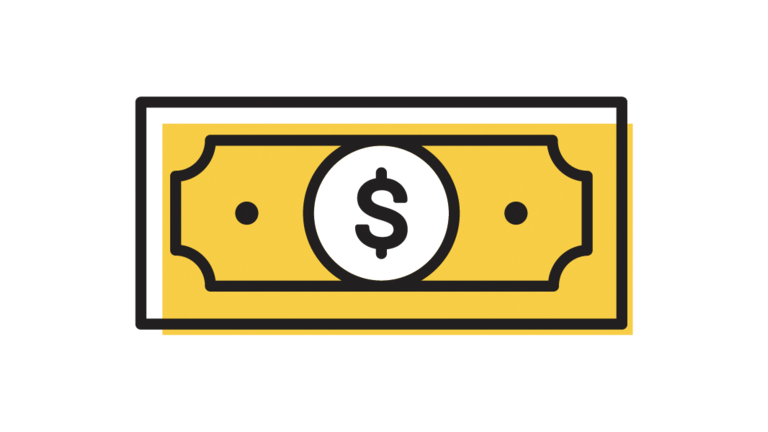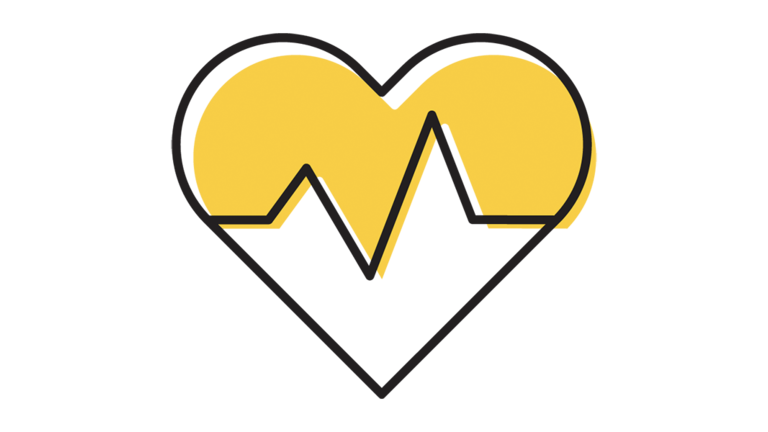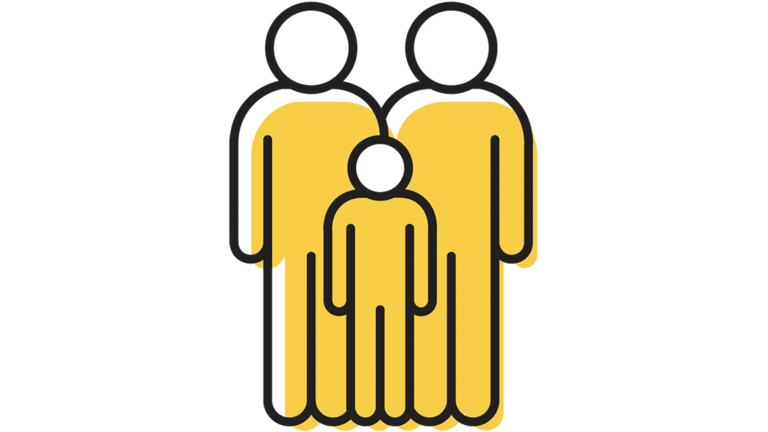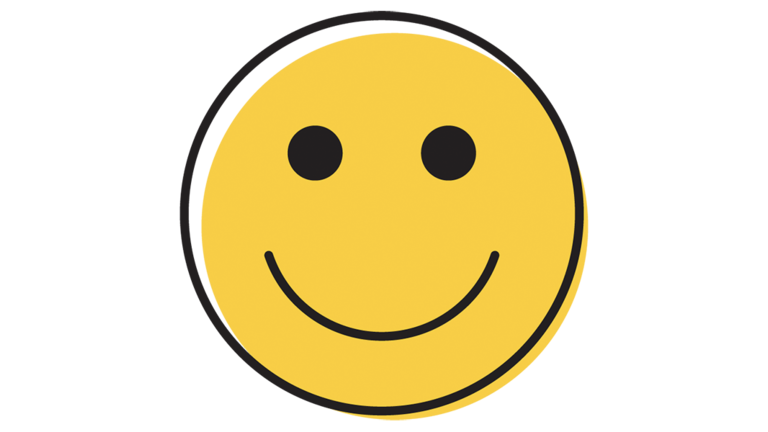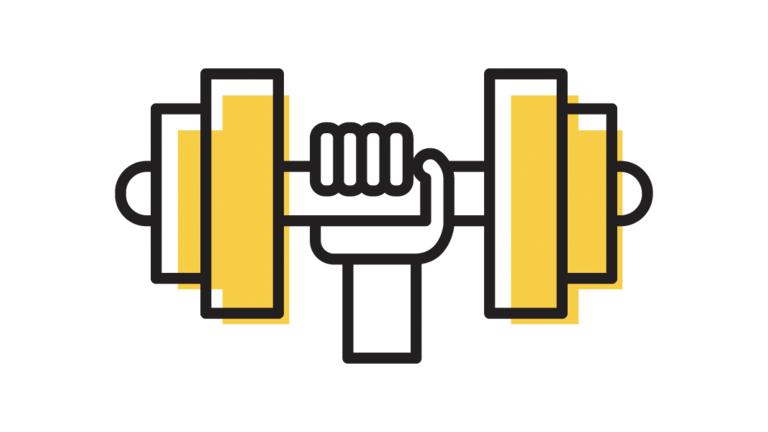 Employee Well-Being Events
Wednesday, September 27, 2023 12:10pm to 12:50pm
Meal planning can be the key to success for your healthy eating goals and simpler than you might believe. Sara Cathi, RDN, LD shares some basic nutrition information and strategies to help you get started with creating easy, nutritious meal plans that fit your busy lifestyle.
Saturday, October 14, 2023 12:00pm to 1:00pm
Tree Tours on the Pentacrest through the seasons.
Wednesday, October 18, 2023 (all day)
Discover Your University resumes this fall with opportunities to learn about research initiatives, academic programs, arts and recreation, museums, and history.
Employee Well-Being News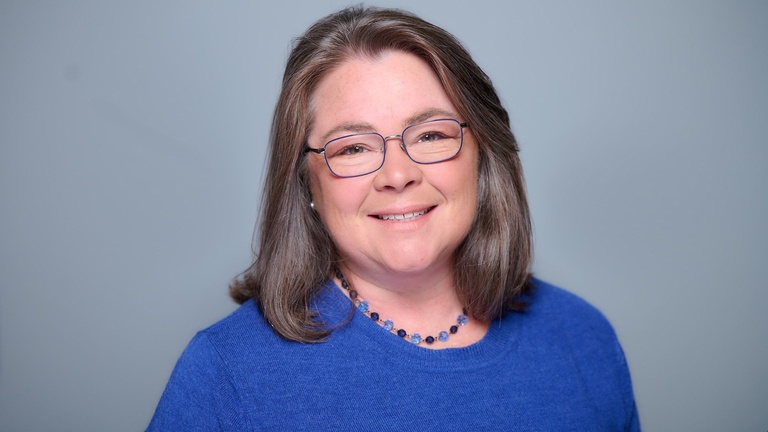 Discover the inspiring journey of Tami Diebel, Assistant Director at UI College of Law, as she overcomes pandemic-related complacency and takes charge of her health and well-being. Through the guidance of a health coach from the liveWELL program, Tami adopts small lifestyle changes that lead to remarkable results, including improved cholesterol levels and significant weight loss. Her story serves as a testament to the transformative power of seeking support and taking small steps towards a healthier lifestyle.
Gaining an understanding of what to look for and taking inventory of possible risk factors for seniors can aid in identifying the care and support needed for your loved one to continue aging well.
liveWELL offers two accessible and free opportunities to support your self-care, by receiving personalized text messages with helpful habits and reminders, designed to enhance your overall well-being.