Well-being at the University of Iowa is a process focused on life-long learning that promotes and sustains optimal health, personal connectedness, meaningful experiences, and a purposeful life.
When employees have a high sense of well-being, they are better able to bring their best and authentic selves to work, be physically and mentally prepared to show up, communicate well, and serve the university's missions.
liveWELL
, the 
Employee Assistance Program
, 
Family Services
and their many partners address every facet of well-being: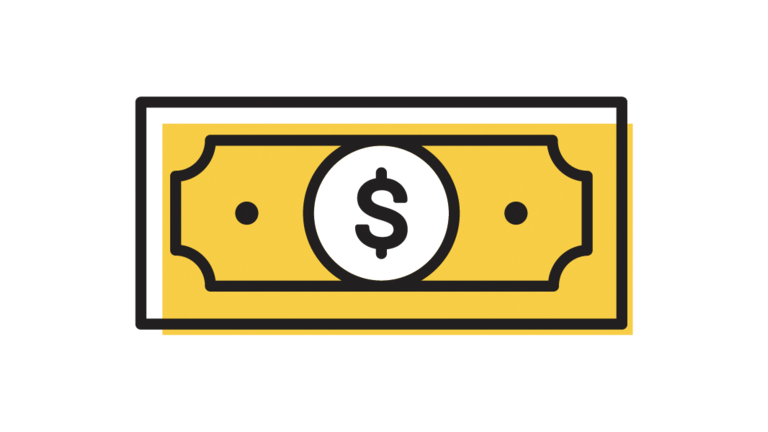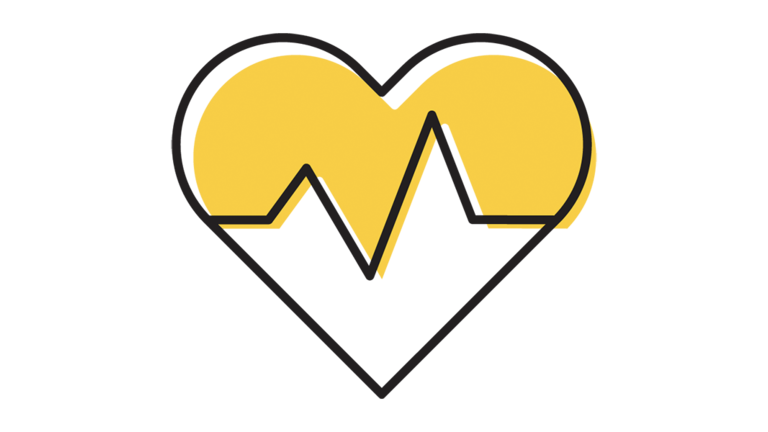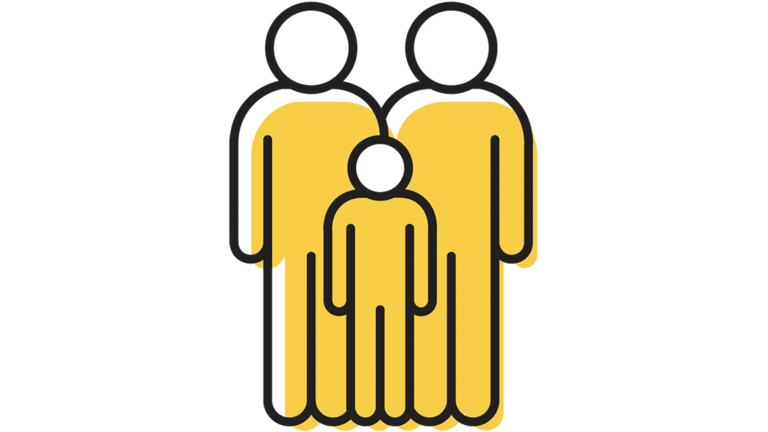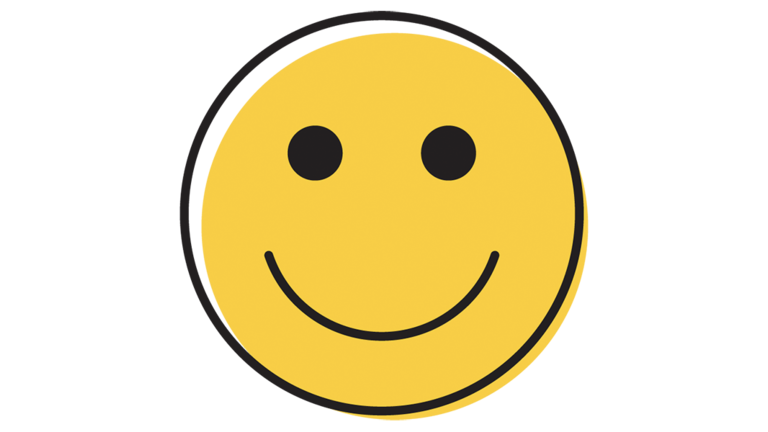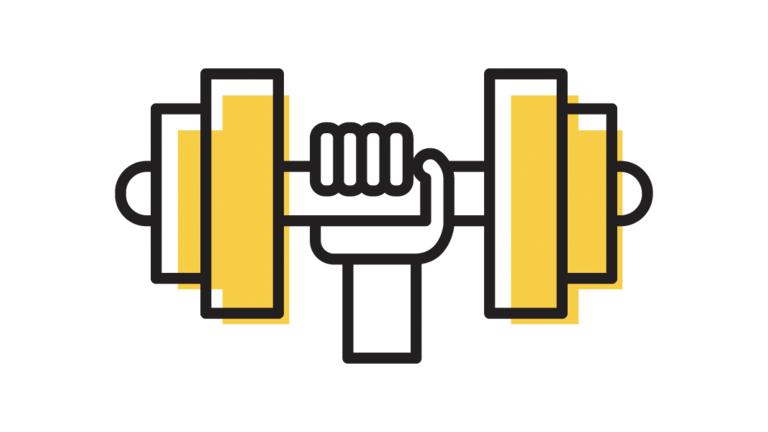 Employee Well-Being Events
Tuesday, June 13, 2023 12:10pm to 12:50pm
Juggling work and family life can be overwhelming, and our own needs can too easily be put on the back burner. Attend this series to identify quick wins for self-care and emotional well-being. Topics include nutrition on-the-go, adjusting your mindset, getting active when your time is limited, and resilience strategies.
Saturday, June 17, 2023 12:00pm to 1:00pm
Tree Tours on the Pentacrest through the seasons.
Tuesday, June 20, 2023 (all day)
Discover Your University lets faculty and staff experience the breadth of work happening at the university. Join tours, demonstrations, and more during a day of special events.