Well-being at the University of Iowa is a process focused on life-long learning that promotes and sustains optimal health, personal connectedness, meaningful experiences, and a purposeful life.
When employees have a high sense of well-being, they are better able to bring their best and authentic selves to work, be physically and mentally prepared to show up, communicate well, and serve the university's missions.
liveWELL
, the 
Employee Assistance Program
, 
Family Services
and their many partners address every facet of well-being: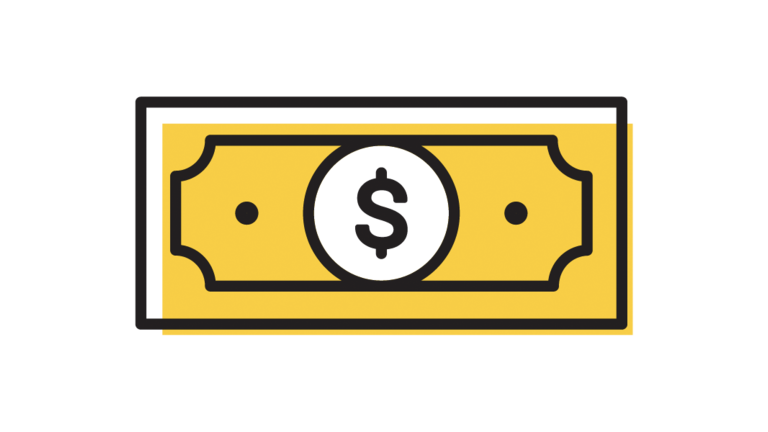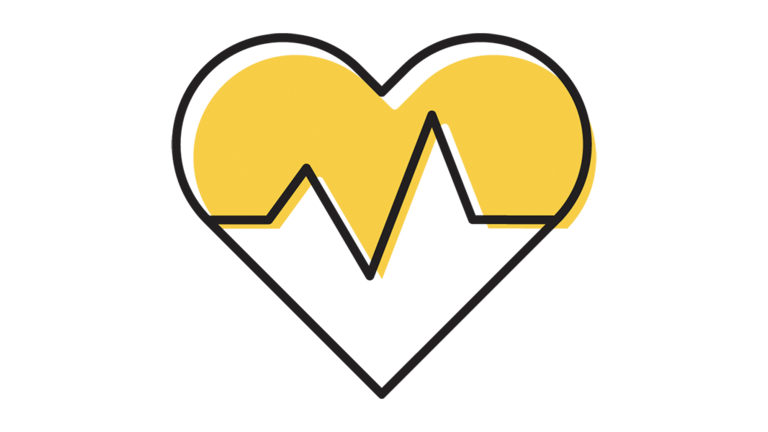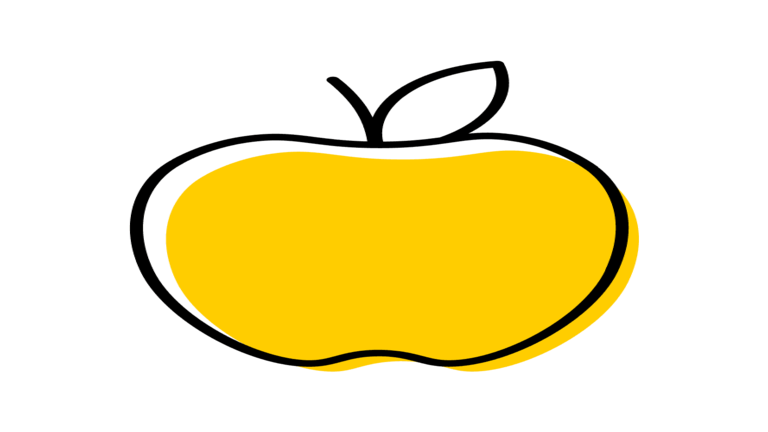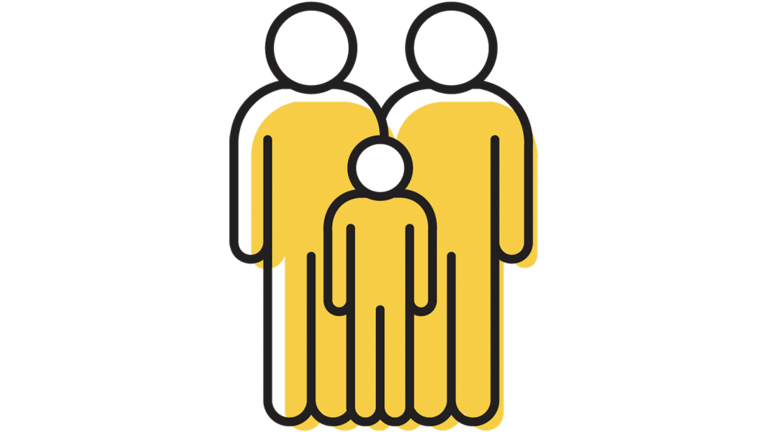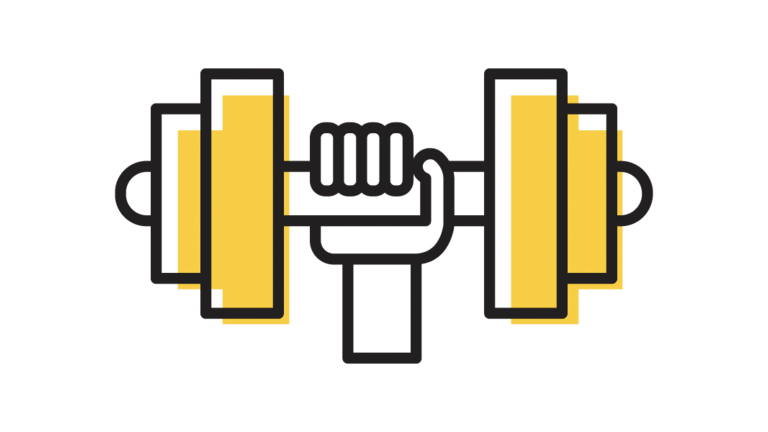 Employee Well-Being Events
Wednesday, November 10, 2021 12:10pm to 12:50pm
Virtual
About a third of consumers took on debt to cover holiday expenses in 2020. Join Horizons Financial Wellness Center to discuss tips and tricks for meeting your holiday spending and savings goals, while protecting your financial stability.
Thursday, November 11, 2021 8:00am to 11:00am
Campus Recreation and Wellness Center
Students from the UI College of Pharmacy and American Pharmacists Association Academy of Student Pharmacists (APhA-ASP) are offering free blood pressure and blood glucose screenings throughout November and December to all UI faculty, staff, and students. Regular preventative health screenings can help lower your risk for chronic health conditions.   Screenings for hypertension are recommended for adults 18 years or older. Screenings for adults 40 years or older or adults with increased risk…
Monday, November 15, 2021 12:10pm to 12:50pm
Virtual
In this session, we will explore the importance of self-compassion as part of mindfulness practice.  Self-compassion involves learning to treat ourselves as a dear friend.  Mindfulness practice helps us acknowledge the pain and suffering in our lives.  Self-compassion helps us be kind to ourselves in the midst of suffering.  We learn we don't have to be perfect to be worthy of love and kindness.  By deepening self-compassion, we develop strength, resilience, and wisdom to navigate the storms of…