Well-being at the University of Iowa is a process focused on life-long learning that promotes and sustains optimal health, personal connectedness, meaningful experiences, and a purposeful life.
When employees have a high sense of well-being, they are better able to bring their best and authentic selves to work, be physically and mentally prepared to show up, communicate well, and serve the university's missions.
liveWELL
, the 
Employee Assistance Program
, 
Family Services
and their many partners address every facet of well-being: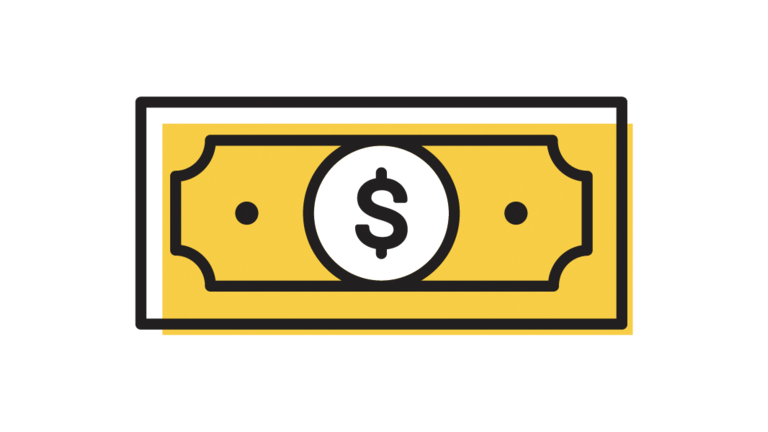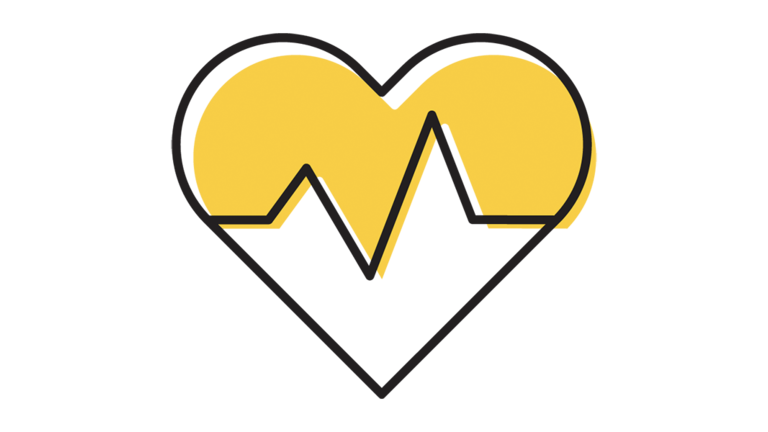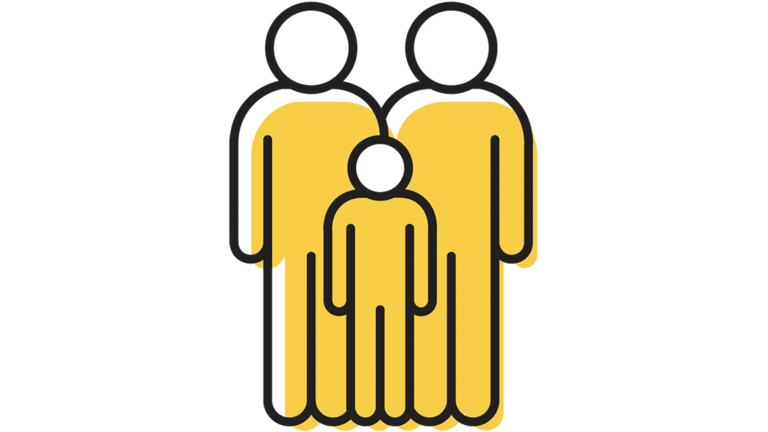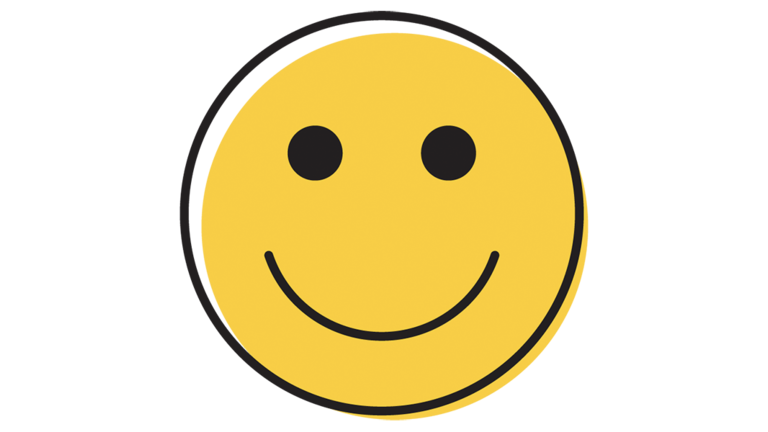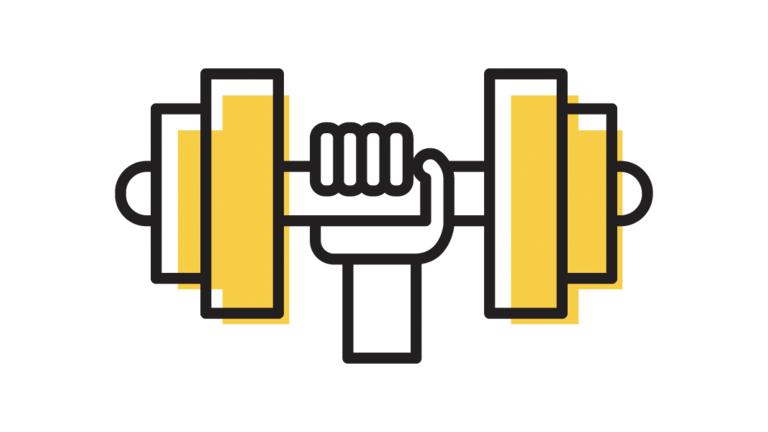 Employee Well-Being Events
Friday, February 24, 2023 12:00pm to 1:00pm
Join the Pentacrest Museums for this special, one-time-only, wintertime edition of our popular Tree Tour program. On this guided stroll around the Pentacrest, we'll feature the ecological diversity, symbolism, history, and lore of our campus trees. We'll use the lunch hour for discovery, restoration, mindfulness, & movement. Together, we'll stay connected with nature and each other even during the coldest time of the year—it's possible, we promise! Meet outside near the main entrance to...