Family Services provides programs and resources for University of Iowa faculty, staff, and students to attract, retain, and engage them throughout their careers by providing an environment where individuals can be successful in their professional, academic, and personal lives. 
Learn more by selecting various resources listed in the left navigation panel.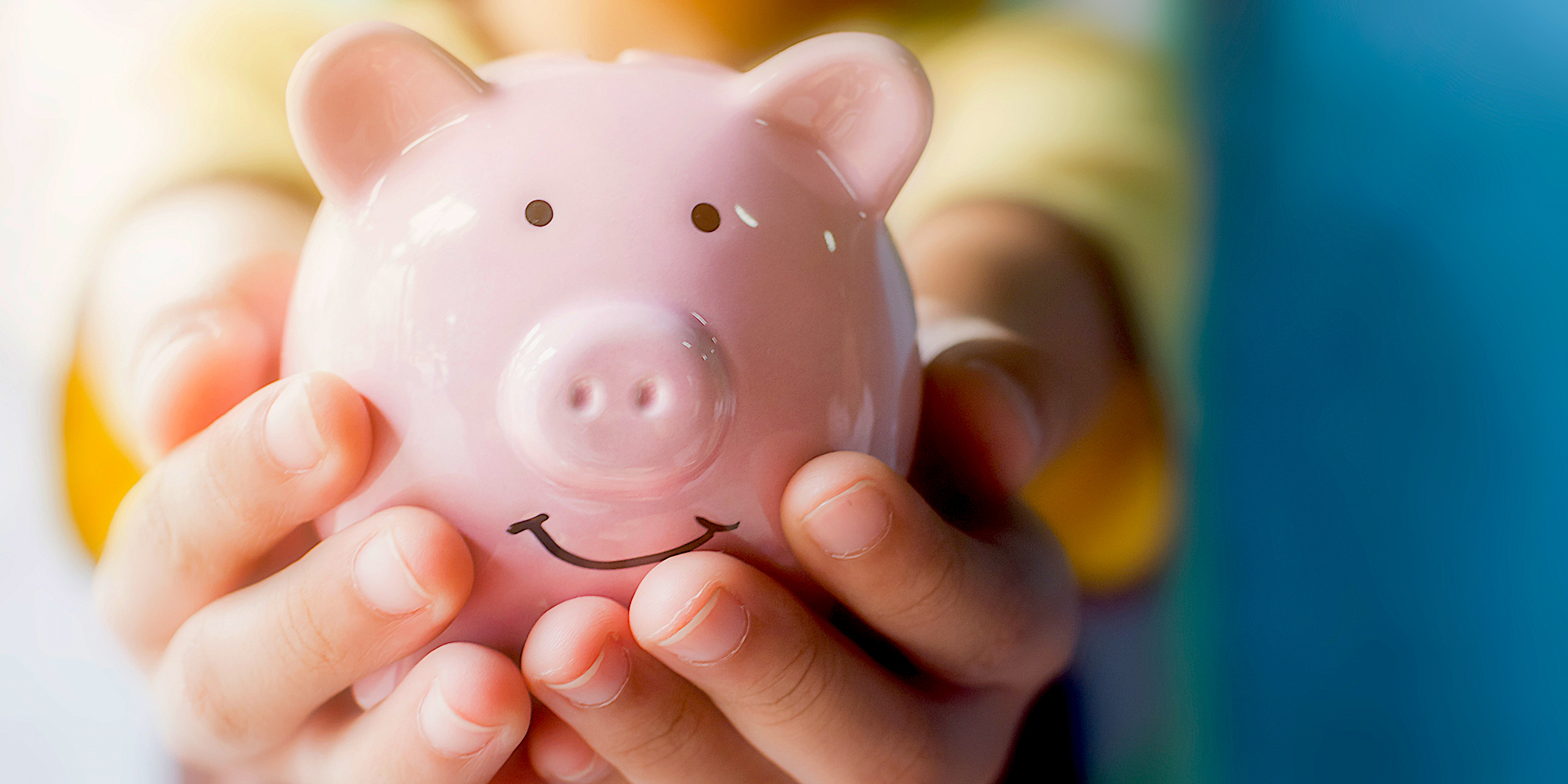 The University of Iowa partners with the Horizons Financial Wellness Center to provide employees resources and assistance on topics such as housing, budgeting and cash flow, credit, debt management, savings, and student loan repayments. UI employees can meet with a Horizons financial expert for up to three one-on-one financial coaching sessions at no cost.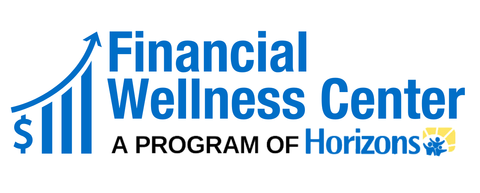 Horizons offers UI employees these services:
Up to up to three one-on-one financial coaching sessions meetings with a financial expert to discuss financial-management concerns. 

A wide variety of classes and support through their programs, many at reduced fees or free.  

An email support program. Email 

financialwellnesscenter@horizonsfamily.org

 to get assistance with your financial plan and connect to local resources. 

Information on student loan repayment and student loan forgiveness.
Contact Horizons at: financialwellnesscenter@horizonsfamily.org or 319-398-3943.
Learn more about our various financial well-being programs and services.
Upcoming Events
Wednesday, September 27, 2023 12:10pm to 12:50pm
Meal planning can be the key to success for your healthy eating goals and simpler than you might believe. Sara Cathi, RDN, LD shares some basic nutrition information and strategies to help you get started with creating easy, nutritious meal plans that fit your busy lifestyle.
Saturday, October 14, 2023 12:00pm to 1:00pm
Tree Tours on the Pentacrest through the seasons.
Monday, October 16, 2023 (all day)
BMindful is an initiative that seeks to meet the needs of diverse communities by providing event and conference planners with the dates of holy days of major religious faiths for five years into the future. By providing these dates in advance, BMindful seeks to help planners avoid those dates when scheduling events. BMindful does not include all religious holy days. It focuses on three major holy days for each faith—days when faith members may choose not to go to work or send their children to...