We know that with attention, focus and determination, coupled with expert guidance and support, you can change your habits around achieving and maintaining a healthy weight, adopting healthier eating and exercise habits, and managing stress, which is an absolutely essential piece of getting and staying healthy.
Both the Centers for Disease Control National Diabetes Prevention Program and the 10-Week Weight Management platform (powered by Wondr Health) have shown that active participants reduce their risk for chronic health conditions such as diabetes, stroke, heart disease, and some cancers, as well as orthopedic issues associated with being overweight or inactive.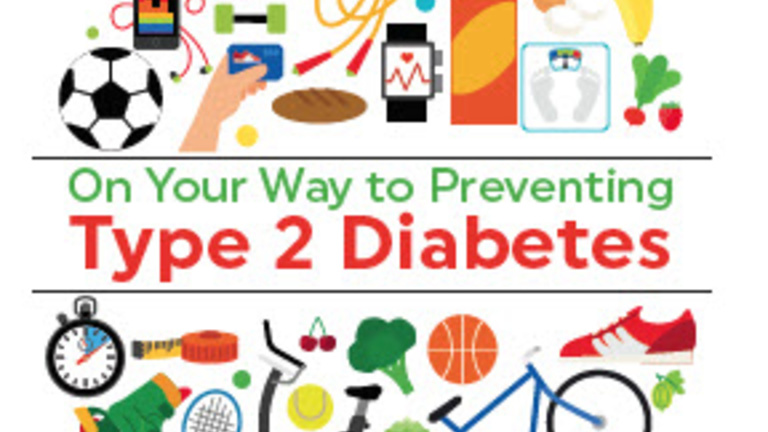 Diabetes Prevention Program
This program is for people who are serious about getting healthy now and sticking with it for the long haul. The 12-month, nationally recognized program led by a certified DPP lifestyle coach will match you with like-minded individuals. You'll work through important topics proven to reduce the likelihood of diabetes, stroke, heart disease, and some cancers while improving blood pressure, cholesterol, and A1C.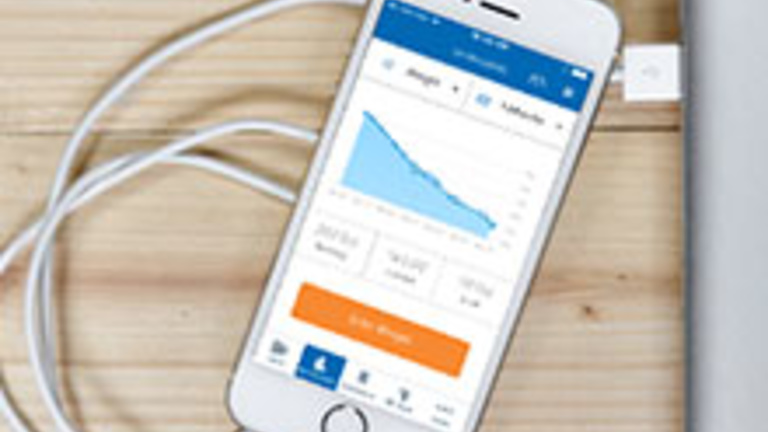 10-Week Weight Management
Powered by Wondr Health
This online program is for people who want quick information on their own schedule. Users will be challenged with powerful, memorable info every week for 10 weeks. People who use this option are self-directed, ready to start now, and busy, but able to commit to weekly lessons and practices. If accepted, you use a computer or mobile device to participate.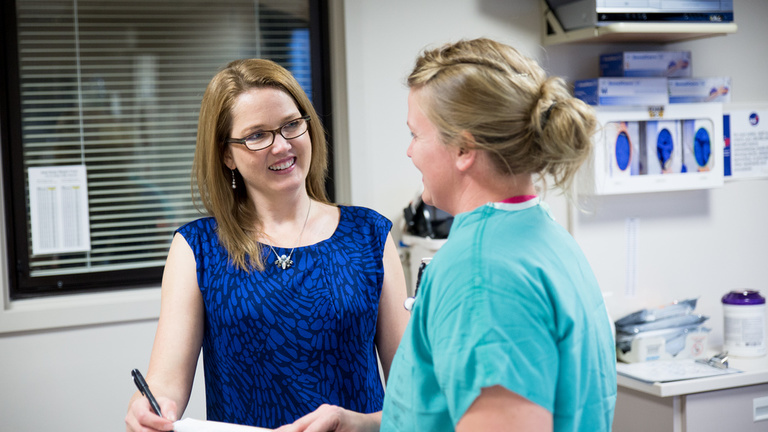 Health Coach Service
Health coaching is for people who like accountability and prefer a program tailored to unique needs, interests, schedules, and lifestyles. Our staff are experts in the art and science of health coaching, using an evidence-based approach to unlock your intrinsic motivation for making lifestyle changes. We offer flexible days, times, and locations and can meet via phone and web conferencing.
Frequently Asked Questions About Lifestyles Programs
Answer
All of these programs are designed, tested, and evidence-based to help participants make healthy lifestyle changes. Which one is right for you depends on your personal preference around being a part of a group, working one-on-one, or working independently via a computer or mobile device. 
Answer
All of the Lifestyles programs are offered at no cost to you. Since these programs have shown to help people greatly reduce their risk for chronic health conditions like diabetes, heart disease, stroke, some cancers, and orthopedic issues, the the University of Iowa invests in them to help manage the health of our population.
Answer
You will need to choose between the Lifestyles: Diabetes Prevention Program and Lifestyles: 10-Week Weight Management (Powered by Naturally Slim). Additionally, you need to meet qualification requirements for each program so we can ensure we are working with individuals who need to make healthy lifestyle changes the most. You may participate in the Health Coach Service concurrently for additional support with either of these options. There are limited spots in the offerings, so we want you to select the program that seems like the best fit for you.
Answer
UI faculty and staff who are in 50 percent or greater regular positions are eligible to participate in Lifestyles programs. You must have completed your Personal Health Assessment survey (Employee Self Service > Benefits & Wellness) in addition to meeting certain health requirements described at each program web page.