Family Services provides programs and resources for University of Iowa faculty, staff, and students to attract, retain, and engage them throughout their careers by providing an environment where individuals can be successful in their professional, academic, and personal lives. 
Learn more by selecting various resources listed in the left navigation panel.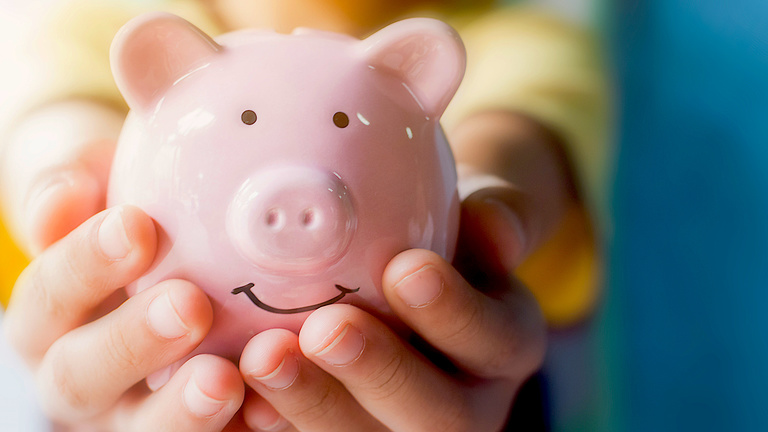 The University of Iowa partners with the Horizons Financial Wellness Center to provide employees resources and assistance on topics such as housing, budgeting and cash flow, credit, debt management, savings, and student loan repayments. UI employees can meet with a Horizons financial expert for up to three one-on-one financial coaching sessions at no cost.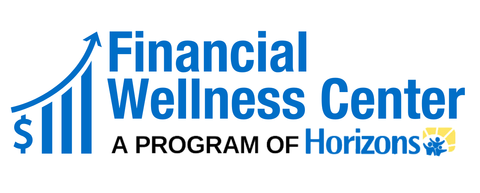 Horizons offers UI employees these services:
Up to up to three one-on-one financial coaching sessions meetings with a financial expert to discuss financial-management concerns. 

A wide variety of classes and support through their programs, many at reduced fees or free.  

An email support program. Email 

financialwellnesscenter@horizonsfamily.org

 to get assistance with your financial plan and connect to local resources. 

Information on student loan repayment and student loan forgiveness.
Contact Horizons at: financialwellnesscenter@horizonsfamily.org or 319-398-3943.
Learn more about our various financial well-being programs and services.
Upcoming Events
Tuesday, March 21, 2023 12:10pm to 12:50pm
Register for this training to hear from Rhonda Halterman of LivWell Seniors as she discusses the signs for at-risk seniors and how to plan for the next stage in life. Tuesday, March 21 via Zoom. Time: 12:10-12:50 p.m.
Thursday, March 23, 2023 5:30pm to 8:00pm
This in-person event will feature a brief keynote from Beth Livingston, Tippie Associate Professor, consultant, and co-author of Shared Sisterhood: How to Take Collective Action for Racial and Gender Equity at Work. Along with a Q&A between Beth and Tippie Dean Amy Kristof-Brown, this event will have a structured networking opportunity for students and working professionals. Free of charge—bring a friend or make a new one. Food and drink provided. This event is the second of three Tippie Women...
Thursday, March 30, 2023 12:00pm to 1:00pm
It's possible that in an average week we spend more time with our co-workers than our family, and it's important to explore these work relationships to understand how vital they can be to help you thrive in your career. This webinar will address building authentic workplace relationships in which you feel known and valued, guided by the research of Professor Amy Colbert and the insight of Iowa alumnus Renee Gullickson, DNP, ARNP, PMHNP-BC. You will leave this session equipped to forge...