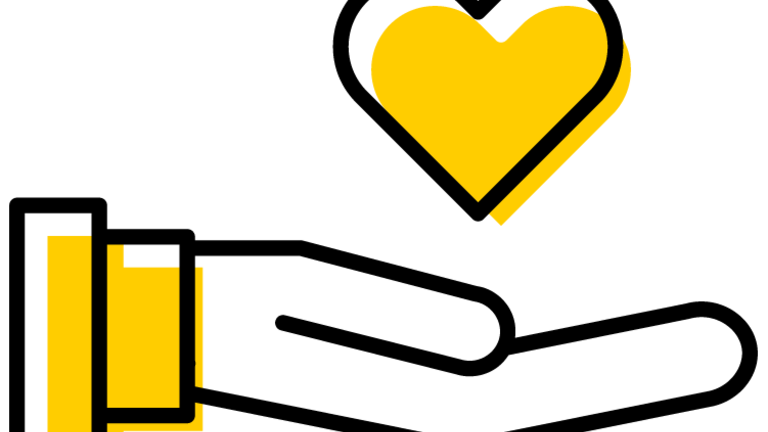 J.J. Neiman-Brown Academic Caretaking Fund
The J.J. Neiman-Brown Memorial Fund supports child or other caretaking costs for faculty and postdoctoral researchers traveling to attend conferences, present work, or collaborate on projects.
Family Services provides programs and resources for University of Iowa faculty, staff, and students to attract, retain, and engage them throughout their careers by providing an environment where individuals can be successful in their professional, academic, and personal lives.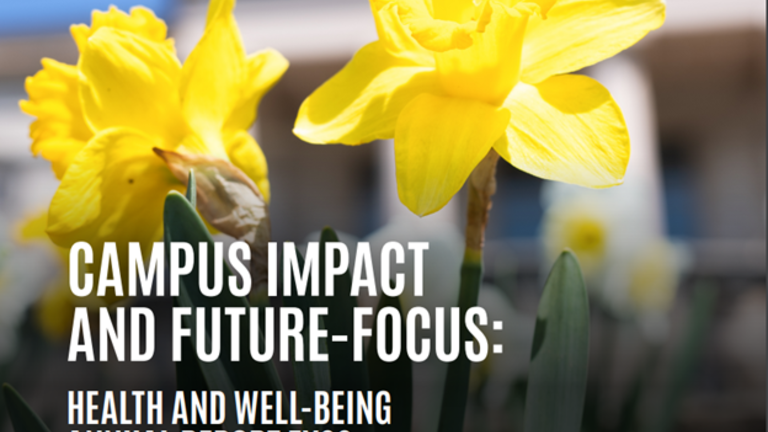 Recent recap of results from Family Services and affiliated units.
Department-level practices that create a culture of well-being
Upcoming Events
Wednesday, March 1, 2023 12:00pm to 1:00pm
Life Lessons webinar explores tax implications for each stage of life.