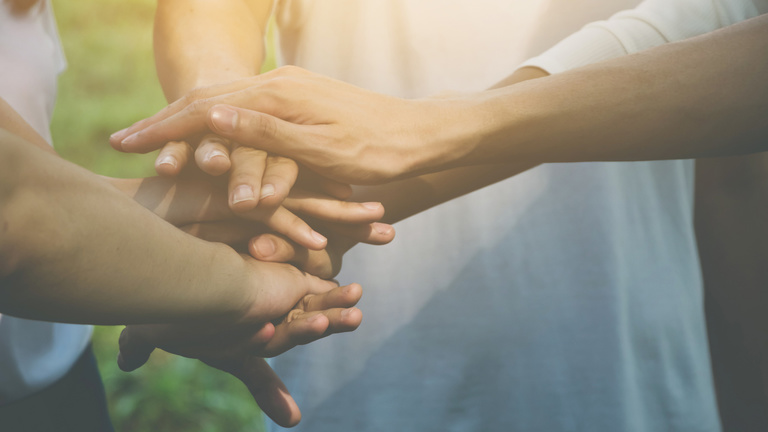 Taking Care in Tough Times
Find advice and resources for dealing with stress, building resilience, and taking care of yourself and the people you care about.
Future of Work@Iowa
A cross-campus team is reimagining the employee experience—including how and where employees work—to address talent needs and trends.
Working During COVID-19
Complete guide to information and resources, from wellness programs to leave guidelines to tips for employees working remotely.