Sara Cathi, RDN, LD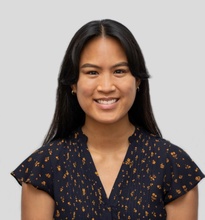 Sara is a Registered Dietitian Nutritionist and strives to help individuals find a healthy balance in life. Prior to liveWELL, Sara was a clinical dietitian working in diabetes education and cardiac rehabilitation. She believes a healthy lifestyle is more than just the foods we eat and believes in a holistic approach to a healthier lifestyle. She enjoys helping individuals simplify their wellness routine and build sustainable healthy habits.
Melanie Cuchna, MPH, CHES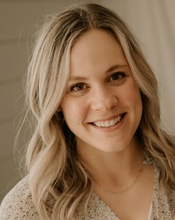 Melanie is a certified Health and Wellness Coach and provides one on one health coaching and group health coaching as part of the liveWELL Diabetes Prevention Program. She believes there is no one size fits all approach to lifestyle change. She loves to help employees explore small changes and positive habits that work best for them to increase well-being and happiness in their lives. 
Carla Melby-Oetken, BA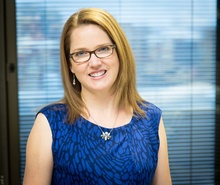 Carla Melby-Oetken, BA has served as a Health Coach for UI employees with liveWELL since 2008 and has worked in mental health, counseling, and wellness for over 30 years. Carla cares deeply about her fellow Hawkeyes and it is her joy to help people discover ways they can recover from challenges more quickly and improve their health, energy and well-being. Specialty areas include resilience, stress management, and tobacco cessation.