Working During COVID-19
Complete guide to information and resources, from wellness programs to leave guidelines to tips for employees working remotely.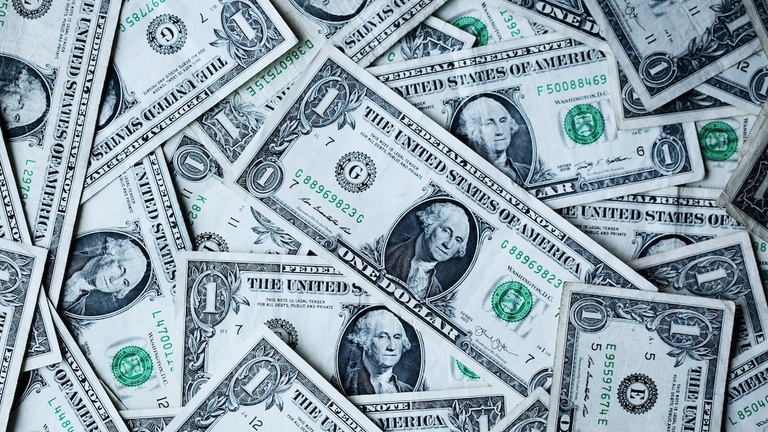 COVID-19 Pay Practices
Current pay guidelines, leave options, and other regularly updated information for faculty, staff, and student employees during COVID-19.
Taking Care in Tough Times
Stress is a natural response to crisis—learn the signs of stress, identify when to take action, and discover where you can turn for help.