As a benefit-eligible employee, you have the opportunity to purchase a variety of voluntary insurance products through other approved vendors. The University of Iowa does not administer these plans. However, we work with each vendor to offer payroll deductions for premiums.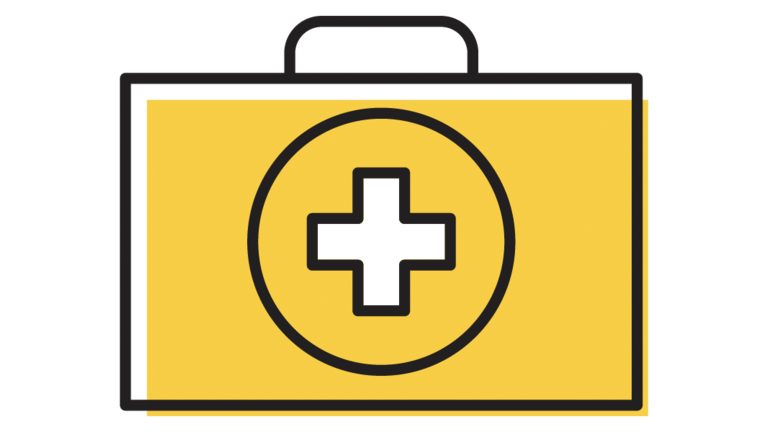 COBRA Insurance
Former employees and covered dependents can temporarily continue health and dental coverage after termination from the University of Iowa.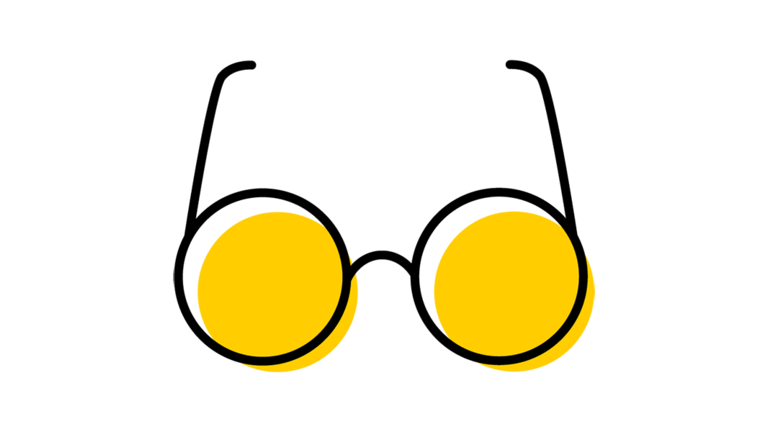 Enroll with World Insurance Associates within 30 days of your hire date or during World's open enrollment period Jan. 1 - Feb. 28.
Not all benefit-eligible employees are eligible to enroll in these plans.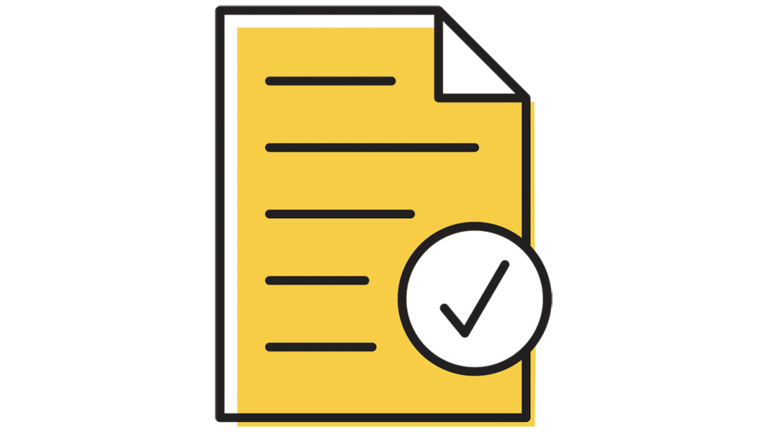 As a benefit-eligible employee, you can purchase optional discounted insurance products or participate in voluntary programs.
Examples include short-term disability, critical illness/cancer insurance, auto insurance, long-term care, and more. 
The University is not making any judgments concerning the companies or the product offerings. The University has no say in the design features of these products, the premiums charged, who is eligible, and what companies are used.
These product offerings contain no university contribution and can only be paid through payroll deduction on an after-tax basis if there is a fee. Therefore, products and/or premiums cannot be reimbursed from the employee's Flexible Spending Account (FSA) program.