The University of Iowa supports the efforts of our faculty and staff to plan a fulfilling, financially secure retirement. As part of our total rewards package, the university offers mandatory and voluntary retirement options to help you meet your financial goals.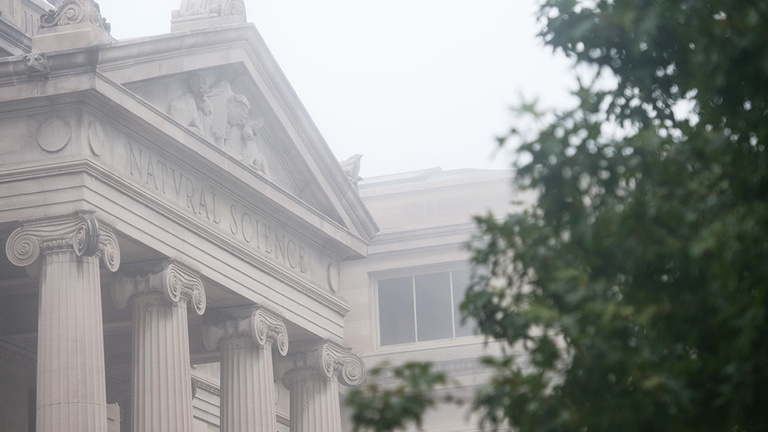 Mandatory Plan Options
Every staff member (except house staff, fellows, adjunct faculty and students) with employment expected to last 6+ months must participate in a retirement program.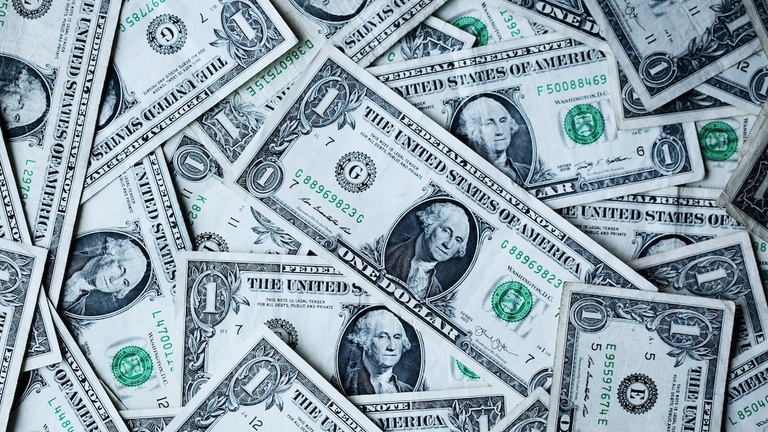 Voluntary Plan Options
Make additional pre-tax or after-tax contributions into a 457(b) and/or a 403(b) retirement account. Participation is voluntary and the university does not contribute to these plans.