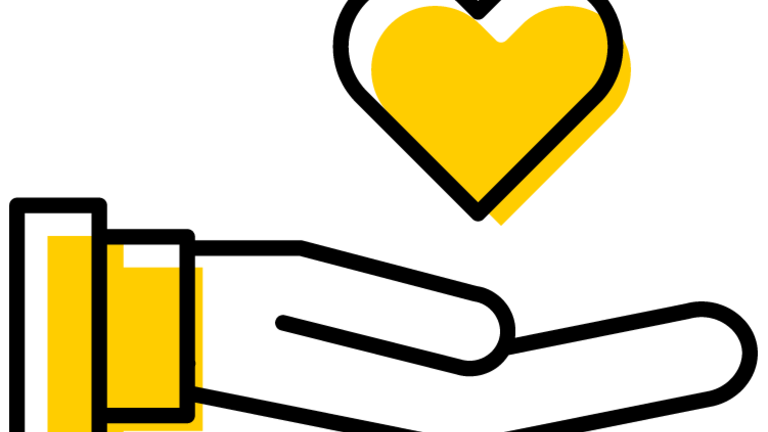 J.J. Neiman-Brown Academic Caretaking Fund
The J.J. Neiman-Brown Memorial Fund supports child or other caretaking costs for faculty and postdoctoral researchers traveling to attend conferences, present work, or collaborate on projects.
Family Services provides programs and resources for University of Iowa faculty, staff, and students to attract, retain, and engage them throughout their careers by providing an environment where individuals can be successful in their professional, academic, and personal lives.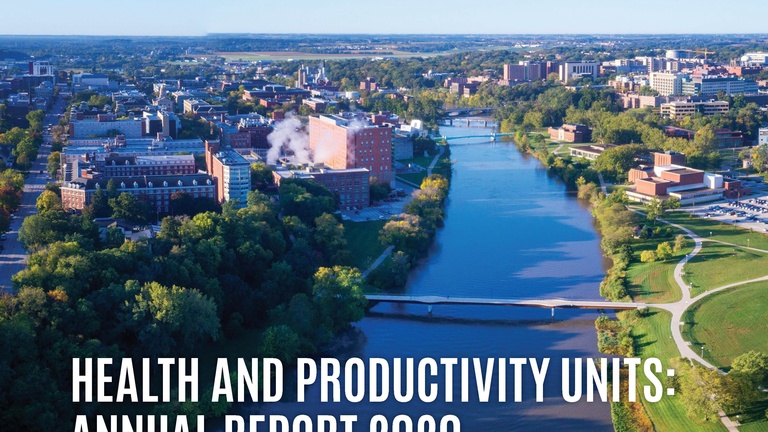 Recent recap of results from Family Services and affiliated units
Department-level practices that create a culture of well-being
Upcoming Events
Tuesday, December 7, 2021 3:30pm to 4:00pm
General Hospital
liveWELL is offering the Diabetes Prevention Program from the Centers for Disease Control and Prevention (CDC) to UI faculty and staff. You'll get a full year of support and learn how to eat healthy, add physical activity to your routine, manage stress, stay motivated, and solve problems that can get in the way of your goals. Please attend at least one of the info sessions below at the Clinical Nursing Education Center, 4th Floor, General Hospital, UIHC. Please register for the session in…
Wednesday, December 8, 2021 12:10pm to 12:50pm
Virtual
In this session, we will explore how mindfulness practice can transform our relationship with the experience of difficult and painful emotions, integrating them into the wholeness of who we are while limiting their suffering.  For more information, please visit our website at https://hr.uiowa.edu/livewell/livewell-trainings.
Wednesday, December 8, 2021 3:30pm to 4:00pm
General Hospital
liveWELL is offering the Diabetes Prevention Program from the Centers for Disease Control and Prevention (CDC) to UI faculty and staff. You'll get a full year of support and learn how to eat healthy, add physical activity to your routine, manage stress, stay motivated, and solve problems that can get in the way of your goals. Please attend at least one of the info sessions below at the Clinical Nursing Education Center, 4th Floor, General Hospital, UIHC. Please register for the session in…