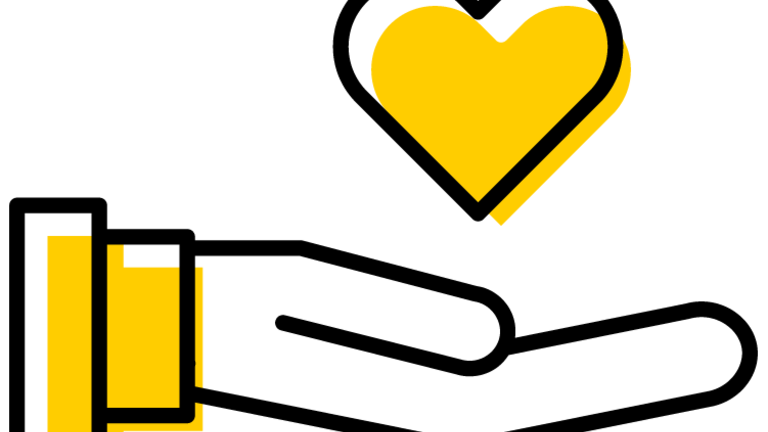 J.J. Neiman-Brown Academic Caretaking Fund
The J.J. Neiman-Brown Memorial Fund supports child or other caretaking costs for faculty and postdoctoral researchers traveling to attend conferences, present work, or collaborate on projects.
Family Services provides programs and resources for University of Iowa faculty, staff, and students to attract, retain, and engage them throughout their careers by providing an environment where individuals can be successful in their professional, academic, and personal lives.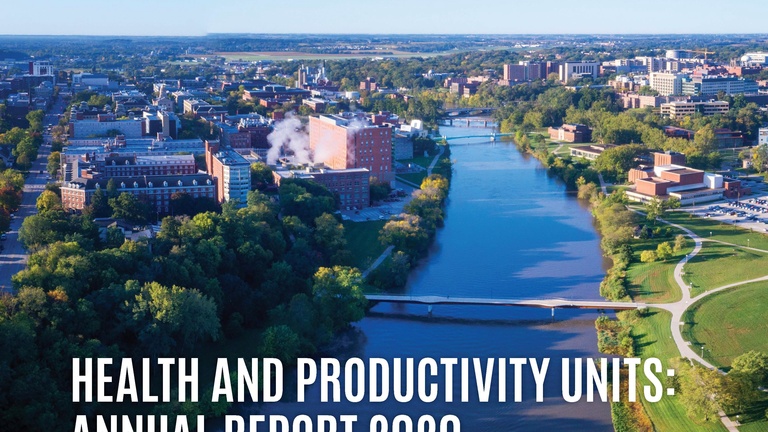 Recent recap of results from Family Services and affiliated units
Department-level practices that create a culture of well-being
Upcoming Events
Thursday, February 3, 2022 1:00pm to 2:00pm
Coping during the time of COVID-19 is an uncharted, life-changing task for everyone, and it can make caring for our own mental health and the mental health of those around us a challenge. Join us for our first mental health presentation of the semester as experts share resources and strategies for coping in a time of COVID-19.
Thursday, February 3, 2022
| 1 - 2 p.m.
Campus and Community Resources for Hawkeyes that Need Help
ZOOM LINK
Panelists:
Nikki Hodous
, Dean of Students, Student Care &...