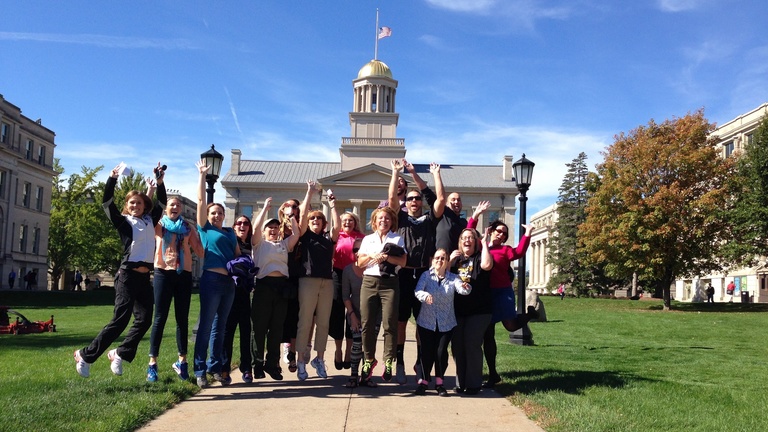 Our Mission: liveWELL inspires a culture of well-being and campus excellence, providing employees with the opportunity to thrive.
Everyone can do something to enhance their personal health and well-being, whether you're the picture of health or live with a chronic illness. liveWELL programs and services are designed to support you in your health and wellness efforts, no matter where you find yourself on the health continuum. Some of the benefits include:
Access to a number of free health and well-being services online, in-person, or by phone.
Tailored feedback reports on specific health issues you may face now or in the future by completing your Personal Health Assessment survey.
Work with a Health Coach to create a reasonable health enhancement action plan and meet your health goals.
Be eligible for a number of incentives:
Support health and wellness in your unit by volunteering as a Wellness Ambassador or simply being a champion for a healthy workplace.
Office hours
8:00 a.m. to 7:00 p.m. Monday through Thursday
8:00 a.m. to 4:30 p.m. Friday
Appointments can be scheduled between 8:00 a.m. and 7:00 p.m.
Locations
Main Office: The UI Wellness Office is located in the Wellness Services area of the Campus Recreation and Wellness Center. Parking is available one block southeast.
UI Hospitals and Clinics Office: Health Coach appointments are also available at the University Employee Health Clinic in Boyd Tower, UIHC.