"Mindfulness is the awareness that arises when you pay attention in a particular way: On purpose, in the present moment, and nonjudgmentally." -- Jon Kabat-Zinn
Mindfulness is learning to be fully present in the moment with awareness, curiosity, kindness and without judgment. Through the practice of mindfulness, we can learn to train our attention and awareness, and observe ourselves and our situations with calmness and ease, even amidst the busyness of daily living or the challenges presented by physical or mental health limitations. We can learn to choose how to respond to stressors and become less reactive. All these things may contribute to improved health and well-being.
Video Resources
What Mindfulness is and What it is Not
A Brief Definition and Taste of Mindfulness
What Does the Research Say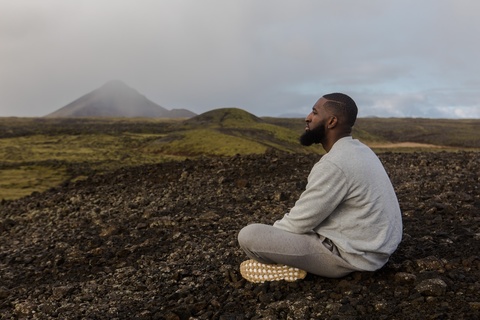 8-week mindfulness program free for UI employees.
Other Resources
liveWELL Training: Taste of Mindfulness: 40-minute Zoom classes free for UI employees.
Breath Awareness Meditation of 5, 10, or 15 Minutes with Christine Allen, LISW, Mindfulness Instructor.
10-minute Meditation with Kerri Potter, MA.
A talk and brief practice, "Moment-to-Moment," from former UI Hospitals & Clinics Mindfulness Programs Director, Bev Klug.
UCLA Mindful Awareness Research Center
University of Massachusetts Medical School's Center for Mindfulness in Medicine, Healthcare, and Society
Center for Healthy Minds - University of Wisconsin-Madison
Kristin Neff Self-Compassion Meditations
Apps
Headspace App and Headspace on Netflix