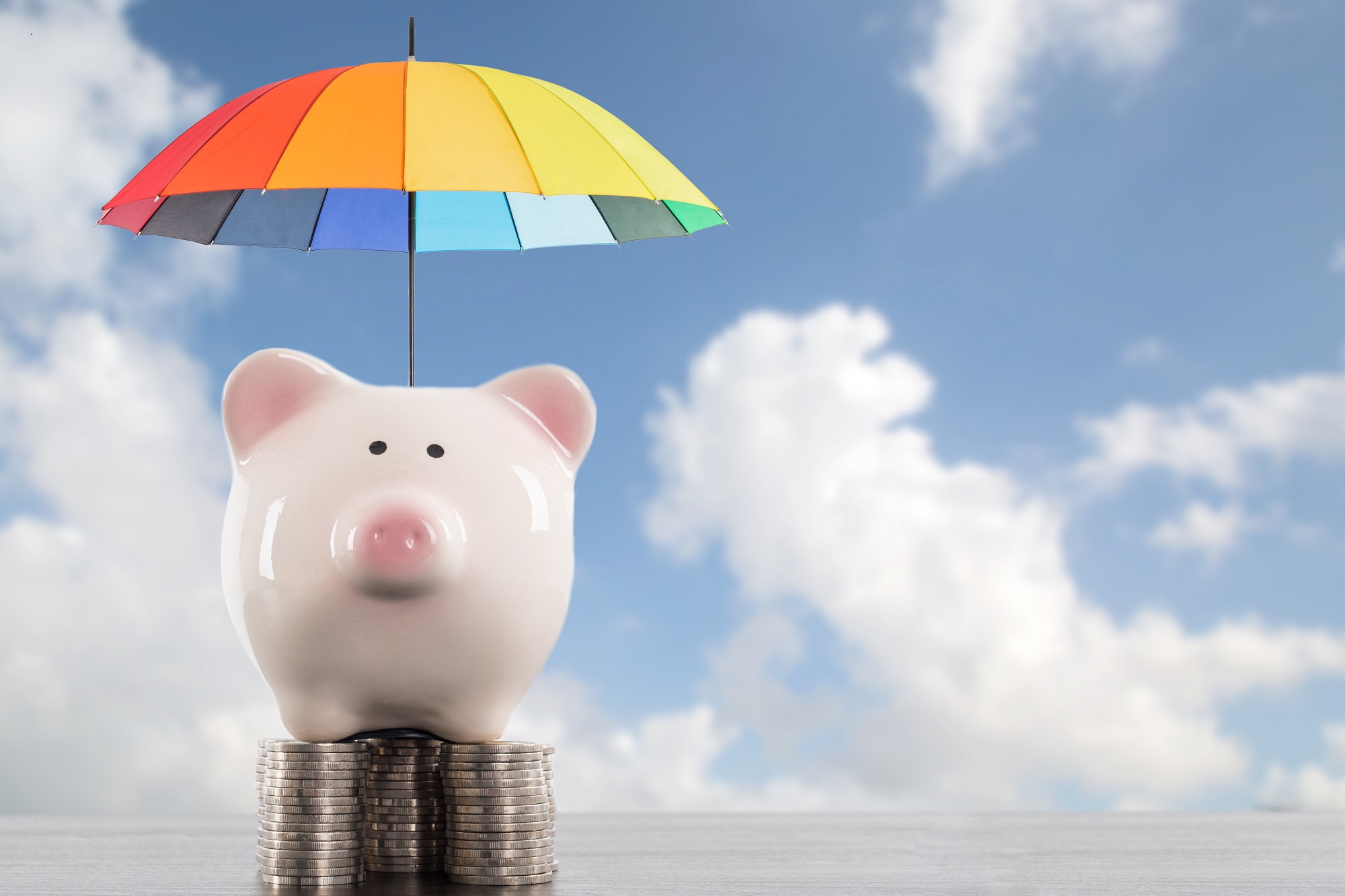 The UI Emergency Hardship Fund has been established to supports costs, of up to $1000, related to an unforeseen emergency event or crisis, resulting in a financial hardship. This fund is not intended to support on-going expenses, debts, taxes, or garnishments. 
Examples of eligible events resulting in temporary financial hardship are, but not limited to:
Death of a family or household member
Fire, natural disaster or other factor resulting in the loss of housing
Serious illness or injury
Temporary financial hardship means a hardship event rather than a pre-existing financial concern or obligation. Funds are limited and all requests may not be approved even though there may be a clear need for assistance. Employees separating from UI employment are ineligible.
Eligibility
50% or greater permanent UI faculty and staff
6 months or more continuous employment in a benefits-eligible position
Hardship event has occurred within 3 months of application date
Have an individual annual gross income of $55,000 (100% FTE) per year or under
Have not received funds through the UI Hardship Fund in the past 5 years
How to Request Assistance
To request assistance, please complete the workflow form. The Emergency Hardship Fund awards committee will review applications and respond within 2 weeks.
Additional questions can be emailed to UHR-HardshipFund@uiowa.edu or call the UI EAP at 319-335-2085.
Emergency Hardship Fund FAQ's
Answer
Part-time employees are eligible if their position meets the following criteria:
is a permanent position (seasonal/temporary appointments are not eligible)

is 50% or greater FTE (full-time equivalent)

salary calculates to $55,000 or less (at 100% FTE)
Part-time employees are encouraged to speak with their HR Representative with questions about meeting this criteria.
Answer
The calculation of full-time equivalent (FTE) is an employee's scheduled hours divided by the employer's hours for a full-time workweek. When an employer has a 40-hour workweek, employees who are scheduled to work 40 hours per week are 1.0 FTEs.
Answer
Significant loss of family income

New or additional expenses related to COVID-19

Death of a family member

Serious illness or injury

Fire, natural disaster or other factor resulting in the loss of housing

Long-standing financial issues, such as ongoing credit card debt, do not meet the temporary hardship requirement. The financial assistance can be used to cover rent, mortgage, utilities, food, childcare, medical, funeral, or other essential expenses.
Answer
The award selection committee consists of five UI employees representing UI departments, including UI Health Care.
Answer
The award selection committee reviews applications, matching eligibility criteria, with need and funds available.
Answer
Once received, applications will be responded to within two weeks. Once approved, payments will be received within 1-3 weeks.
Answer
A check will be mailed to your home address. If direct deposit is preferred, applicant can contact uss-uhr@uiowa.edu to set-up.
Answer
Employees can receive funds through the Emergency Hardship Fund once every 5 years.
Answer
No. Awarded funds do not need to be repaid.
Answer
Yes, awarded funds are considered taxable income.
Answer
Yes. All applications are received by the UI Employee Assistance Program, a confidential office. All identifying information of the applicant will be removed to ensure confidentiality before it is reviewed by the award selection committee.