The University of Iowa follows and supports the guidelines established under the Fair Labor Standards Act (FLSA) Protections for Employees to Pump Breast Milk at Work. 
Highlights include: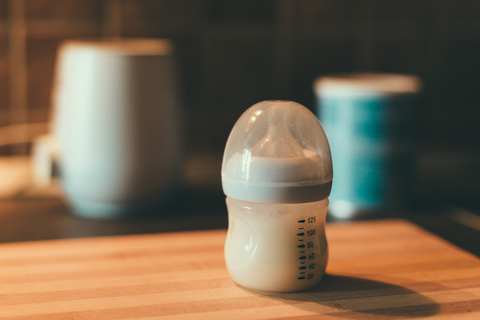 Break Time
Most employees have the right to take reasonable break time to express breast milk for their nursing child for one year after the child's birth and each time such employee has need to express the milk.

Employees who telework are eligible to take pump breaks under the FLSA on the same basis as other employees.
Private Space
Employees must be provided with a place, other than a bathroom, that is shielded from view and free from intrusion from coworkers and public, which may be used be an employee to express milk.
Ideas for Possible Spaces
Designated lactation room
Employee's office or co-worker's office
Unoccupied office or vacant office
Conference room
Lounge adjacent to women's restroom
Compensation for Break Time to Pump Breast Milk
When an employee is using break time at work to express breast milk they either:
Must be completed relieved from duty; or

Must be paid for the break time
In addition, the employee, must be compensated in the same way that other employees are compensated for break time.
For further clarification, please review the Break Time for Nursing Mothers FAQs or contact Family Services at 319-335-3558.