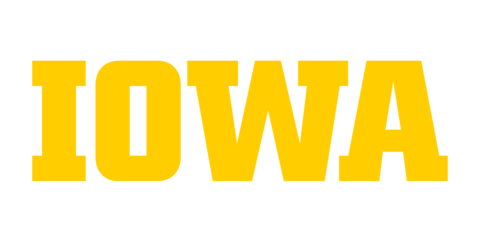 The HR Strategic Plan provides a strategic and tactical framework for University Human Resources and the HR community campus-wide. It prioritizes talent acquisition, leadership development, employee experience, and agility and innovation.
The plan supports university-level goals for student success; faculty teaching, research, and scholarship; engagement; diversity, equity, inclusion, and collaboration. It recognizes that every institutional goal depends on the university's ability to attract, develop, and retain exceptional people.
HR Strategic Plan
Goal: Maximize efforts to attract the most talented and diverse people to work at the university.
Strategy 1: Capitalize on talent acquisition strategies.
Goal: Promote leadership excellence.
Strategy 1: Define and promote skills and behaviors that contribute to leadership excellence.
Strategy 2: Provide training, tools, and resources to strengthen leadership practices.
Goal: Provide an exceptional employee experience across the lifecycle.
Strategy 1: Integrate communication and service delivery from pre-boarding through on-boarding, emphasizing culture, engagement, inclusivity, wellbeing, and value/impact of work.
Strategy 2: Understand what the employee wants and needs, and design high-impact services to meet these expectations through a competitive, flexible total rewards package.
Goal: Be agile and innovative in our HR approach, policy, practice, and structure.
Strategy 1: Utilize data and analytics fully and consistently for HR strategy and decision-making.
Strategy 2: Align structure, process, and culture to enhance effective execution of strategy, service, and continuous improvement.
Strategy 3: Apply workforce planning and development practices to maximize resources.