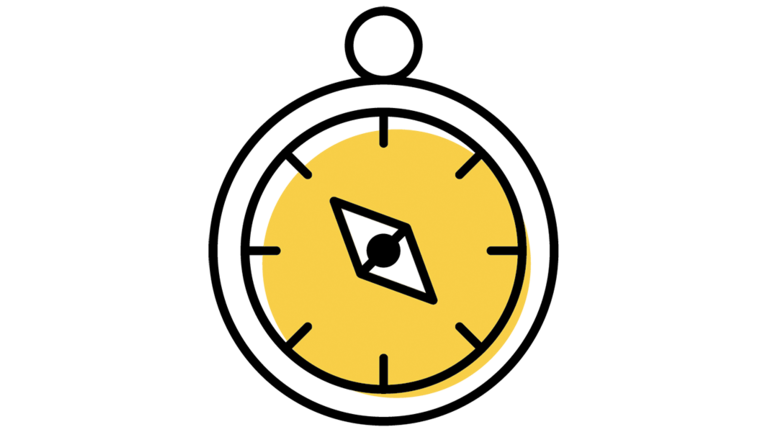 Reset
your life's meaning and purpose
liveWELL Tip:
Take an inventory of your time. What distractions are keeping you from the things that really matter?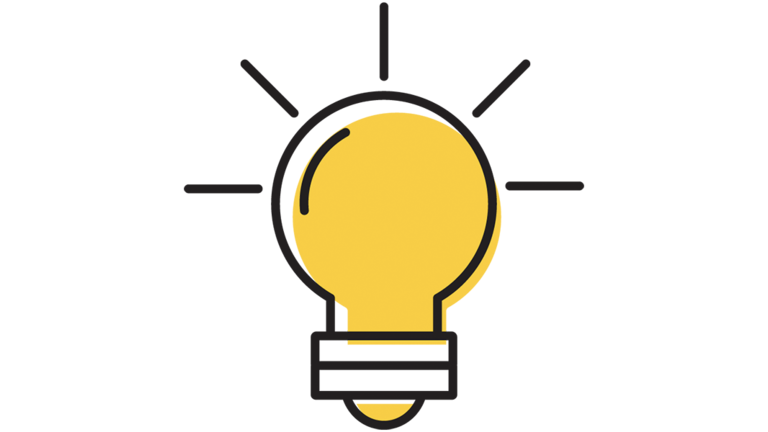 Rethink
your mindset
liveWELL Tip:
Being in nature or even viewing scenes of nature (think screensaver,) reduces anger, fear, and stress and increases pleasant feelings.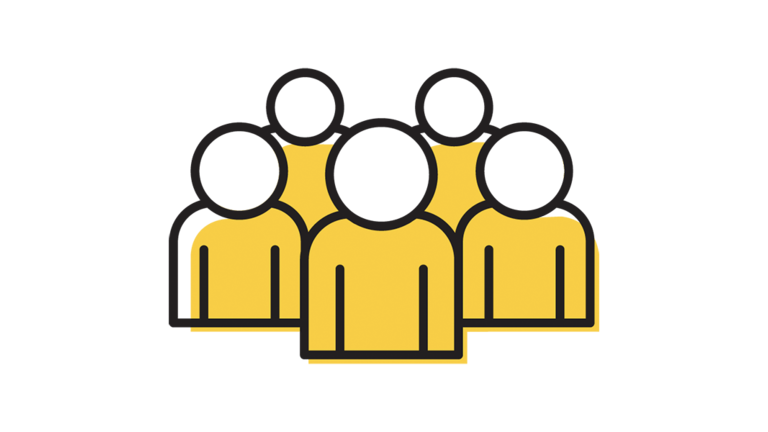 Reconnect
liveWELL Tip:
We all want someone to lift us up in times of trouble.
Benefits of Recharge⁺ ™:
Receive tailored text messages based on the areas where you can see the greatest improvement.

Participate on the go. Schedule text messages for a time that works best for you.

Access the program all year long to build consistency. Complete your assessment every 30 days to track your progress and prioritize long-term health.
Get Started!
1. Visit Employee Self-Service >> Benefits &Wellness >> Personal Health Assessment and Recharge+
2. Complete Recharge+ survey
3. Opt-in for text messages
Pro Tip: Once you receive your first text message, be sure to reply to confirm (this is an essential step to getting your tailored messages!)
Recharge+ can be repeated every 30 days
View additional resilience resources on the liveWELL Health and Well-Being Resource Guide.