When you are getting ready to retire, there are many important factors to consider. There are two options available for retirement at the university: Regular Retirement and Phased Retirement. Both are excellent ways to begin your new chapter in life.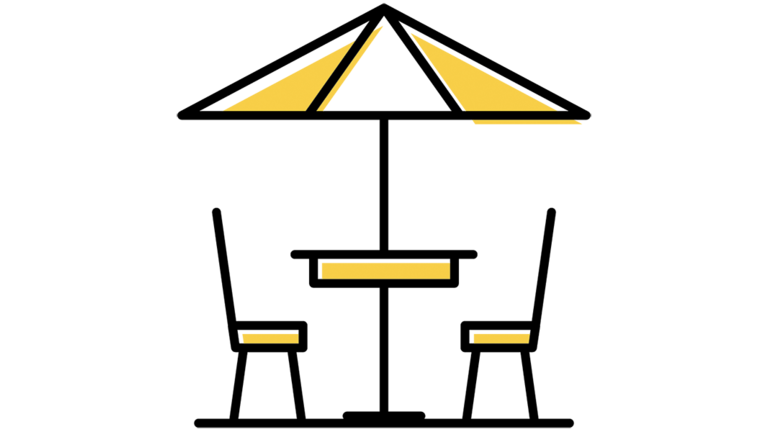 Regular Retirement
You must be at least 55 years to be eligible for retiree benefits and 62 years and 10+ years of continuous benefit eligible service to receive the UI contribution.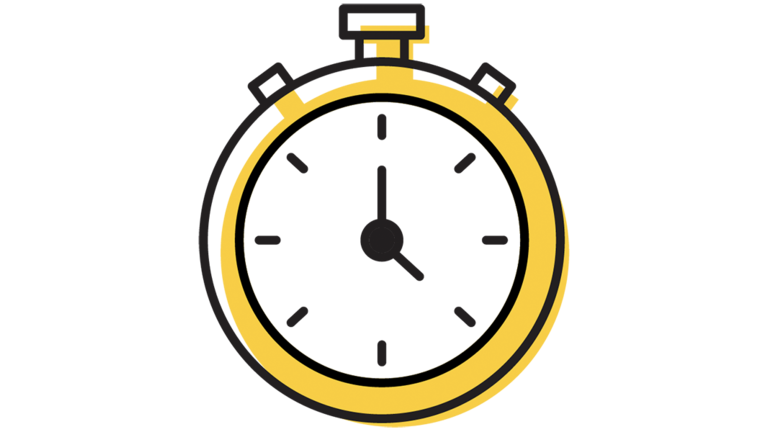 Phased Retirement Program
To participate in phased retirement, you must receive approval from your department and appropriate administrative offices.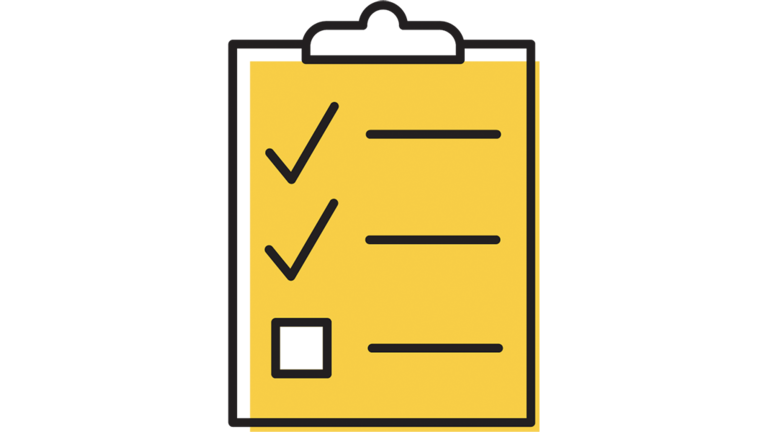 Preparing to Retire
Retiring is a major milestone. Find more about preparing to retire from the University of Iowa along with other important resources. 
Early Retirement Incentive Program (ERIP)
From time to time, early retirement programs are approved as a tool to help the university address specific budget shortfalls. The 2015 ERIP III ended on June 30, 2020 and there has not been any indication of another program being offered at this time.