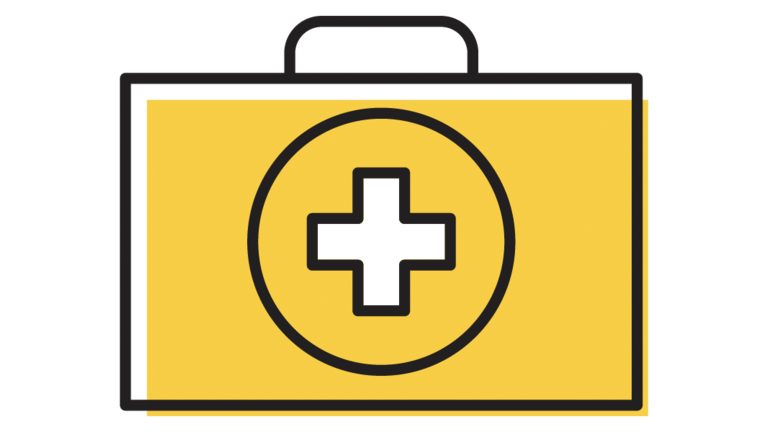 Retiree Health Insurance
There are two Retiree health plans, UIChoice and UISelect plus UI Health Alliance for Medicare-eligible retirees. You must have retired at age 55 or greater to be eligible for Retiree Health/Dental.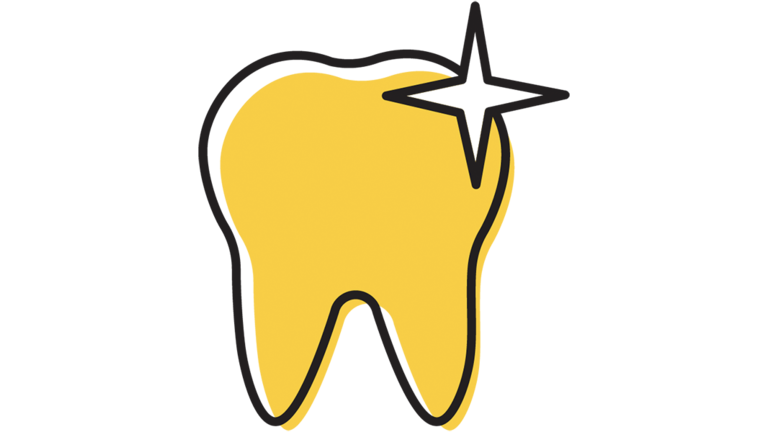 Retiree Dental Insurance
The Retiree dental plan is the same plan you know and used as an active employee. You must have retired from the university at age 55+ to be eligible to sign up for this plan.