Course, articles, lessons, and compliance modules you can pursue from any location on the schedule you choose.
UI Learning and Development, a unit of Organizational Effectiveness (OE), provides professional development services and training opportunities for individuals and departments.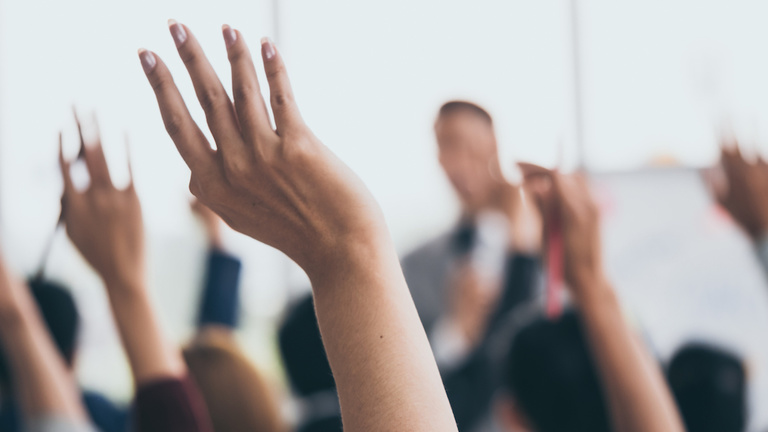 Required for everyone who manages staff or faculty, Supervisor Training@Iowa includes online, in-person, and test-out options.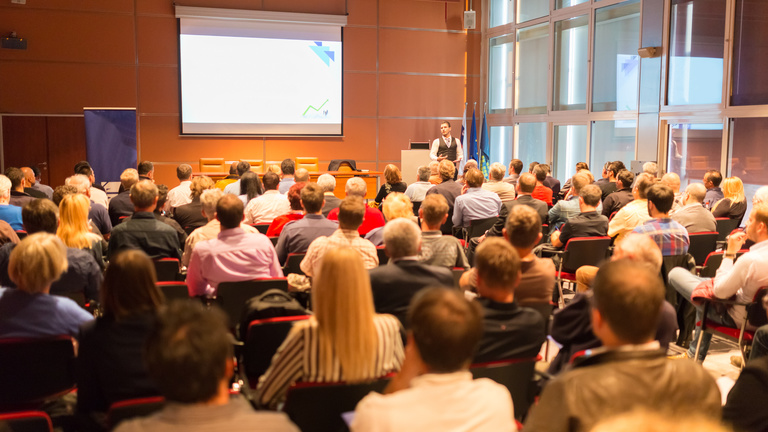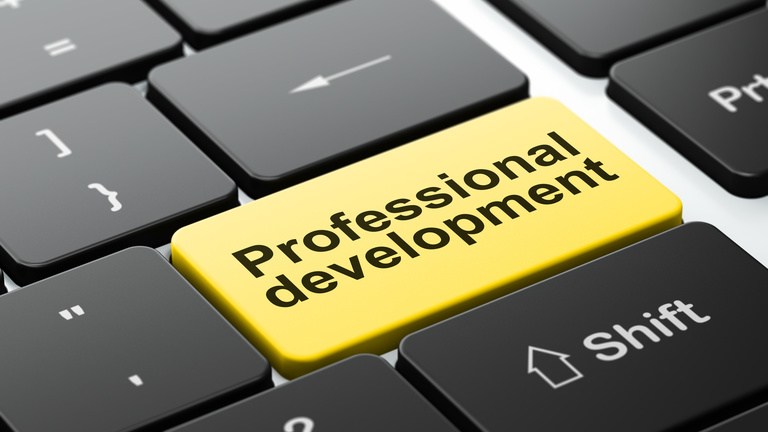 Fee-based workshops on leadership, productivity, and more bring proven ideas and methods to campus and expand your horizons.
Working Remotely Blog
There are currently no results to display.