Series Offerings
Check out current series offerings. Series are designed to give participants multiple learning opportunities through a series of courses designed with a shared learning objective. Select each series below for the description, benefits to enrolling, and requirements. 
Professional Development Series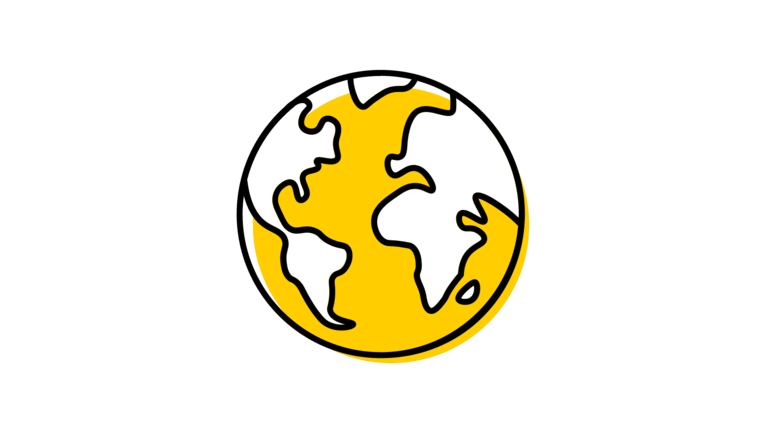 International Programs, with support from UI Learning & Development, is offering workshops on skills and insights useful to faculty and staff as they seek to educate and serve international students and scholars.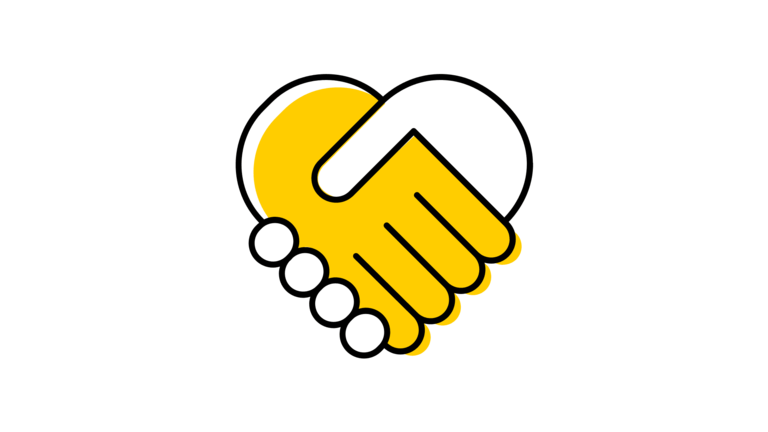 BUILD is a collaborative initiative of the Chief Diversity Office and Learning & Development, along with the contributions of many of our campus thought leaders.
Supervisor and Management Series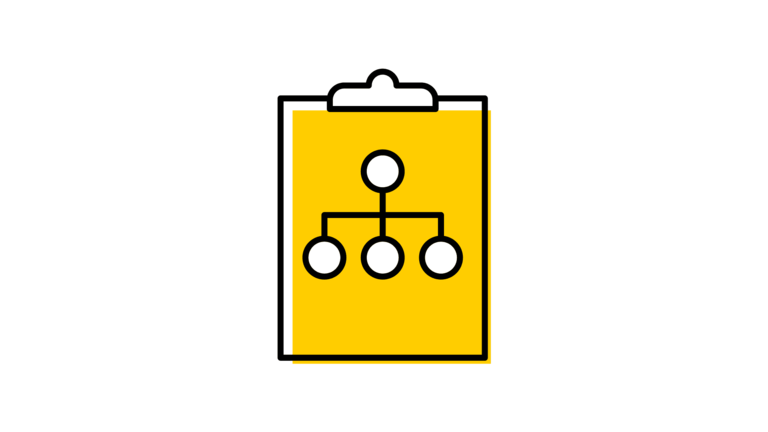 Because more UI business and human resources transactions are now online, how do you and your staff members remain knowledgeable about current processes? As a manager, how do you provide the training new staff members need to understand UI policies and practices? This series will provide you with the latest guidance you need to manage the changing information needs and responsibilities of your area.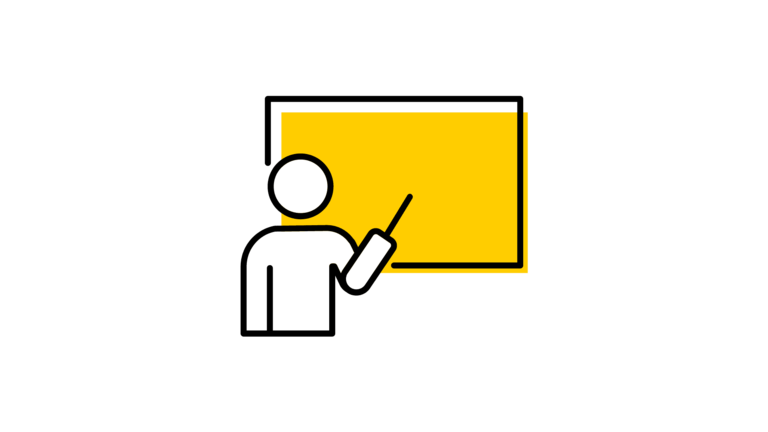 This series centers on the groundwork necessary for supervisory success: knowing yourself so you can work with and improve the qualities that constitute your supervisory skill set and, in turn, build stronger relations and connections to those you supervise.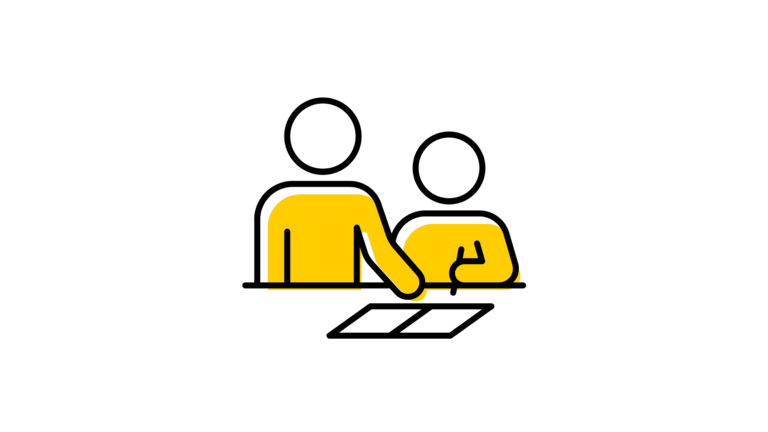 The Supervising Today's Students Series (STS) focuses on developing skills for individuals who supervise undergraduate students, while providing insights on how to best lead and support student employees.
Supervisor Training@Iowa aims to establish a comprehensive approach to supervisory development at the University of Iowa. Any staff and faculty administrative supervisors in a regular appointment may be required to complete the training