REBOOT 4-Week Rest and Recharge Program
This four-week program runs from October 2 - 29, 2023, and it is designed to help you develop healthy habits to promote rest, a critical component of well-being. Keep track of the healthy habits you complete on the program gameboard to "recharge your battery."
Everyone can do something to enhance their personal health and well-being, no matter where they are on their health journey. liveWELL programs and services are designed to support you along the way.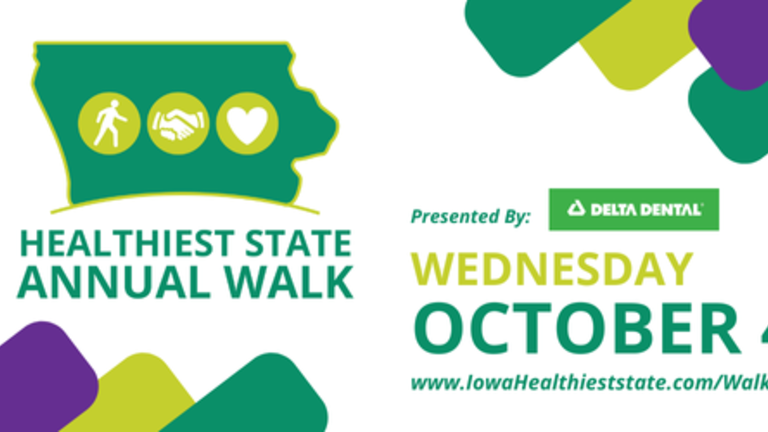 The Healthiest State Initiative's 13th Annual Walk encourages Iowans to walk for 30 minutes on Wednesday, October 4. Going for a walk with others increases our energy, lifts our mood, and contributes to a healthy lifestyle. Organize a walk for your department and invite coworkers to join!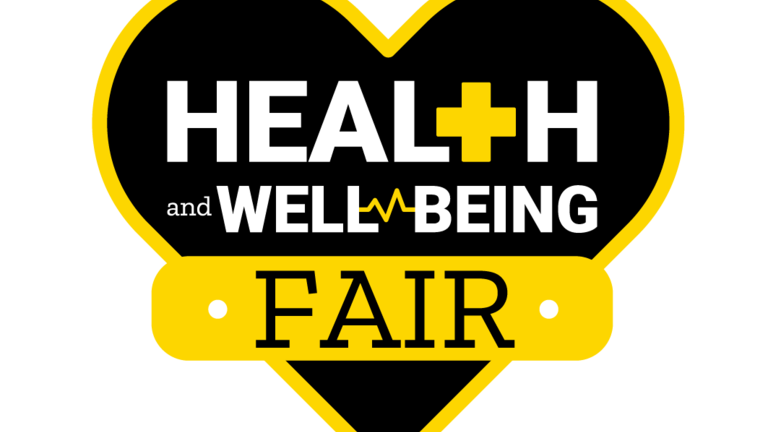 All faculty and staff are invited to attend the UI Health and Well-Being Fair event on Wednesday, Nov. 1, 2023 at the UI Field House Main Deck from 7:30 a.m. - 2:00 p.m. Come get a free flu shot, health screening, chair massage and more. Learn about campus well-being programs and services.
Upcoming Events
Wednesday, September 27, 2023 12:10pm to 12:50pm
Meal planning can be the key to success for your healthy eating goals and simpler than you might believe. Sara Cathi, RDN, LD shares some basic nutrition information and strategies to help you get started with creating easy, nutritious meal plans that fit your busy lifestyle.
Saturday, October 14, 2023 12:00pm to 1:00pm
Tree Tours on the Pentacrest through the seasons.
Wednesday, October 18, 2023 (all day)
Discover Your University resumes this fall with opportunities to learn about research initiatives, academic programs, arts and recreation, museums, and history.