University of Iowa benefits programs are robust and designed to be sustainable, equitable, and flexible.
Faculty and Staff
Faculty, Professional & Scientific, Merit and SEIU employees working 50% time or greater.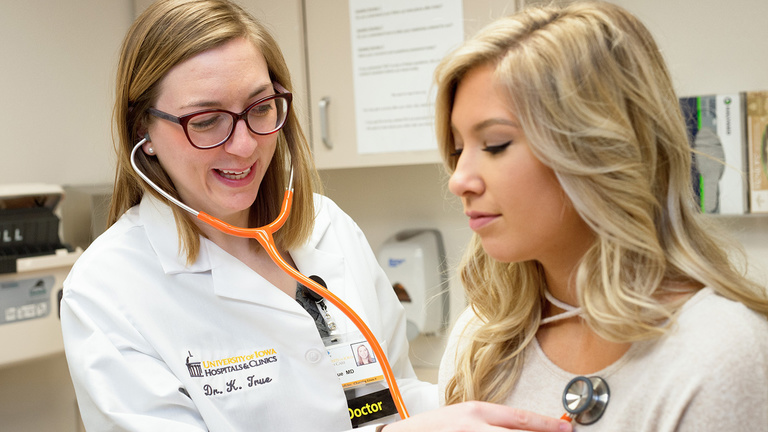 House Staff
GME Residents / Fellow Physicians, and those in programs outside of GME.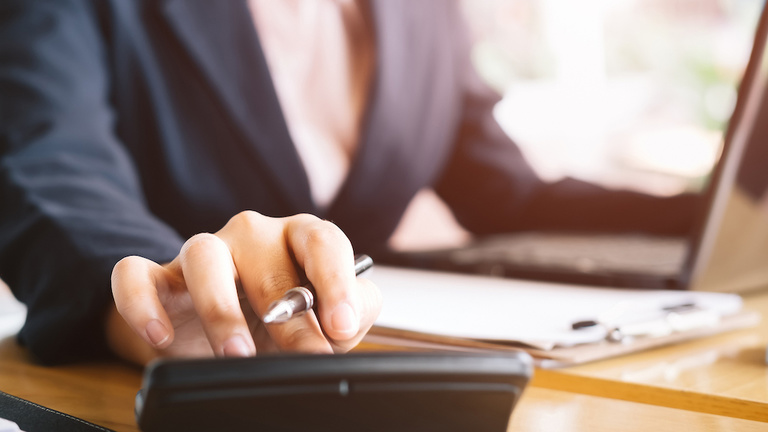 Temporary Staff
Employees anticipated to work 50% or greater time, and appointed for at least 6 months.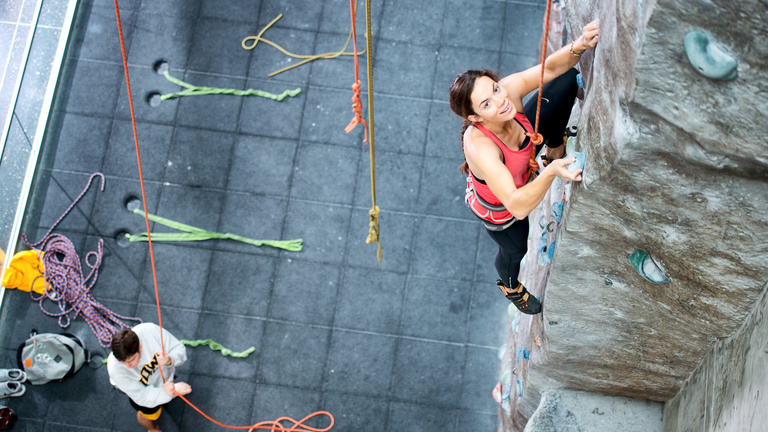 UI Students
Undergrad, Graduate, Health Science, International and Departing Students.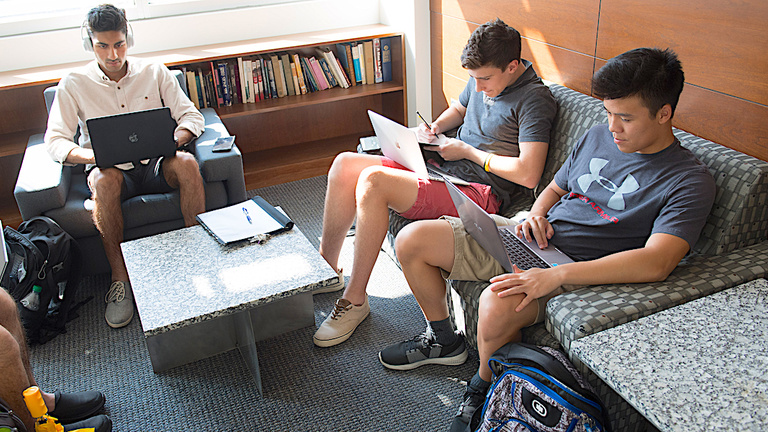 Postdocs & Research Fellows
Postdoctoral Research Scholars and Research Fellows (FP01 and FP02)
Research Interns
Post Baccalaureate Research Interns working for a limited duration of 1 to 2 years.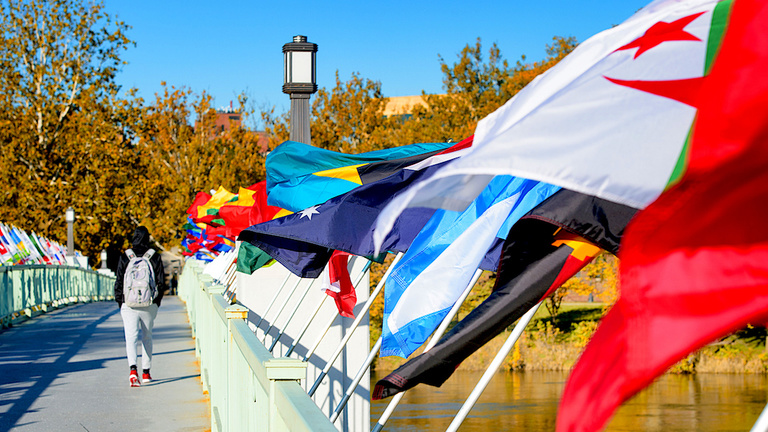 Unpaid J-1 Scholars
Benefit plans offered to Unpaid J-1 scholars and their J-2 dependents.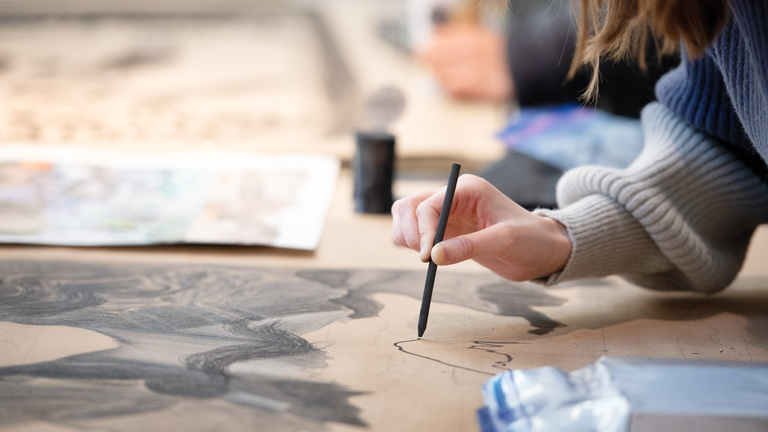 Retirees
UI Employees who have retired from the University of Iowa.