Welcome to the HR/Business Conference 2022 Registration page!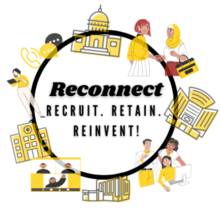 This year, the conference planning committee is expanding opportunities for administrative partners to register for available spots to the 2022 conference at no cost. While registration priority will be given to Business/HR functions, we recommend registering early before extra seats are taken.
Please register by clicking the button below, no later than Friday, April 8th.